Installing ZWaveJ2SMQTT (Home-Assistant add-on)
Features
Fully configurable Z-Wave to MQTT Gateway and Control Panel.
Web URL
http://device_ip:8091
AmberAnywhere Settings
This APP doesn't need to enable AmberAnywhere.
Setup Steps
1. Setup ZWaveJS2MQTT
Go to ZWaveJS2MQTT Web and select Settings. Setup Serial Port /dev/zwave.

Enable WS Server.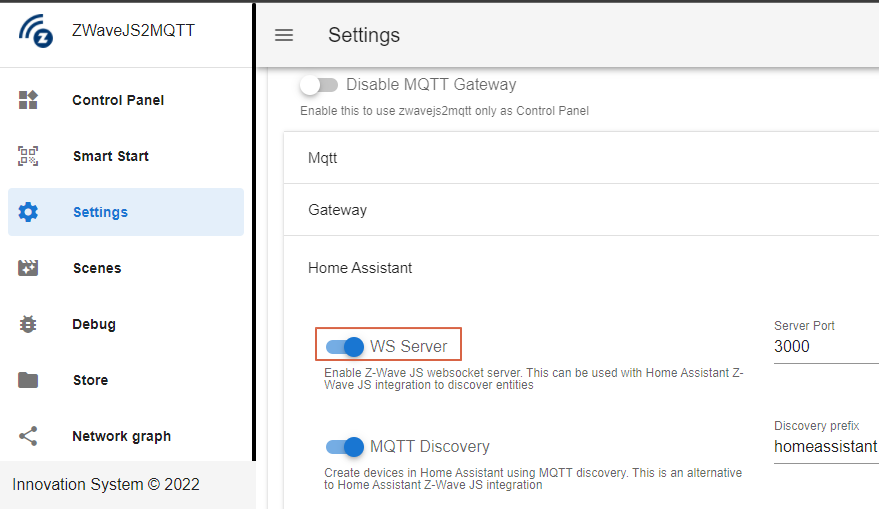 Click SAVE.

2. In Home Assistant, install Z-Wave JS integration.
Select Configuration Devices & Services.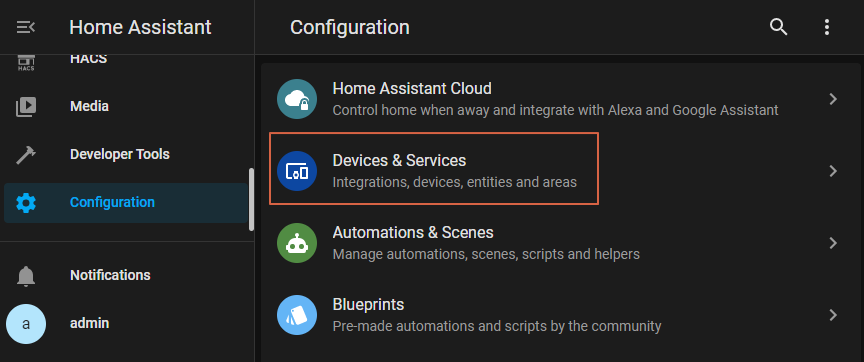 Click ADD INTEGRATION.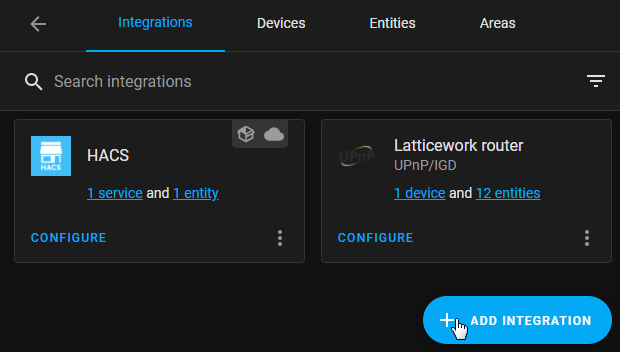 Search zwave and select Z-Wave JS.

Change the URL to ws://your_amber_ip:3000

Then you can start using Z-Wave JS.