AmberPRO - Installing Guacamole
Guacamole
Date of Release: Dec 30, 2021 
Features 
Apache Guacamole is a clientless remote desktop Gately supporting standard protocols like VNC and RDP.
Web URL 
http://device_ip:8082/guacamole/#/
Setup Steps 
Open the AmberPRO app. Click on APP Store and click 'install' next to Guacamole.

Go to Container Apps and click on Guacamole. Click on the drop-down menu and clck 'view all(2)' to open URL ending in http//your_ip:8082.. Paste in your web browser and add '/guacamole' to the end.

Enter in credentials in the APP Store page. Log in to the home page.

Select the account and click on Settings.

Select Connection -> New Connections

Here is an example of a ssh configuration.


Enter in hostname, port number, and password.

Here is an example of a vnc configurations.


Enter hostname, port, and username/password.

select menu -> Home.

Click a connection to start.
then you can connect to ssh/vnc.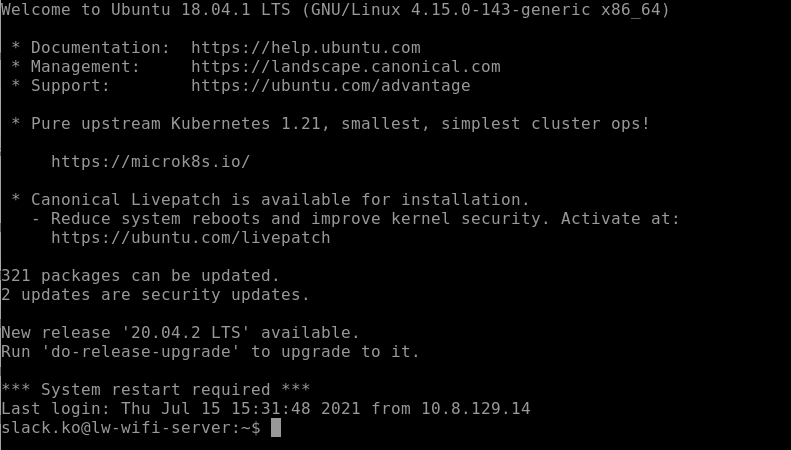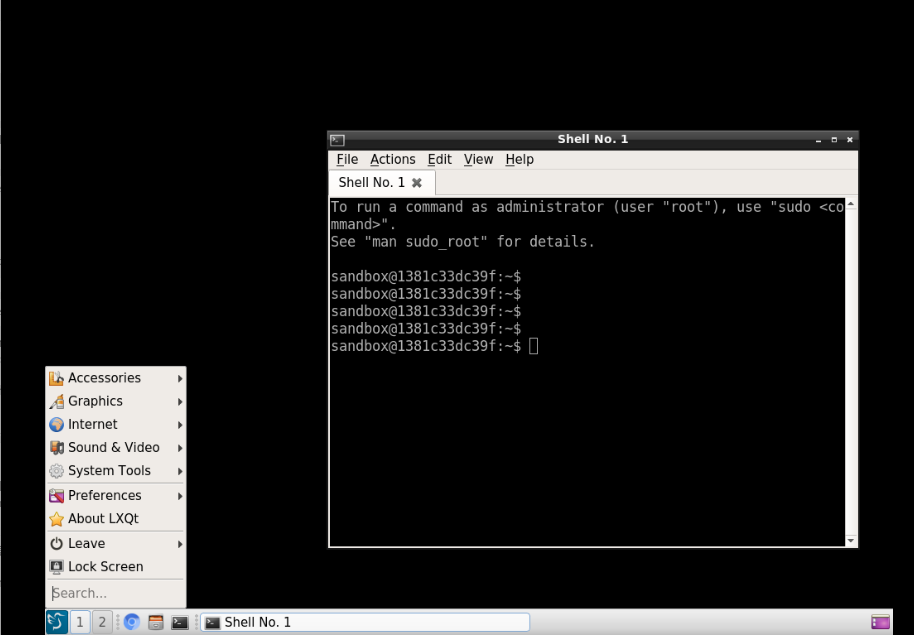 Setting up AmberAnywhere
Go to Subscription and click Set up Amber Anywhere.
Click on the check box. Enter in information. Note the custom configuration. Click Apply.
Copy the URL shown.
Add '/guacamole' at end or URL to access using AmberAnywhere.