Login to Amber OS
Go to PRO Tools -> App Store and select openHAB. Click Install.
Once openHAB is installed, go to Container Apps. Next, select openHAB -> openhab_ app_1 -> private URL to access openHAB. Web URL for accessing openHAB - http://device_ip:7080.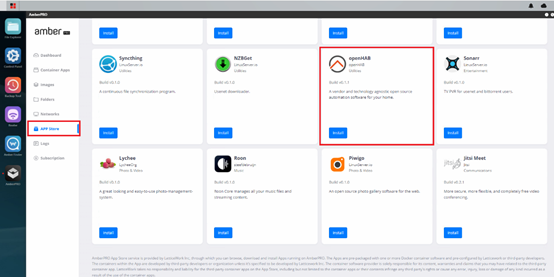 Setup your account.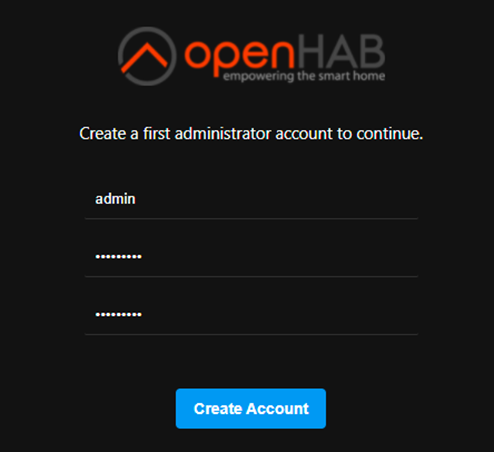 5. Setup your language/region/time zone.