What should I do if my Amber LED light keeps blinking?
In the case you Amber LED light is flashing, please check the following:
Do you have access to the Internet?


Do you have access to the data on your Amber?
If the answer to both questions is a YES, then please reboot your Amber by following instructions below:
Note: If this is not your case then please contact support from this link.
Restart Amber Storage
To re-start Amber, please log in to web GUI by using Amber search assistant "Finder" or manually inputting URL "http://latticenode/app/default/webappfinder/#welcome"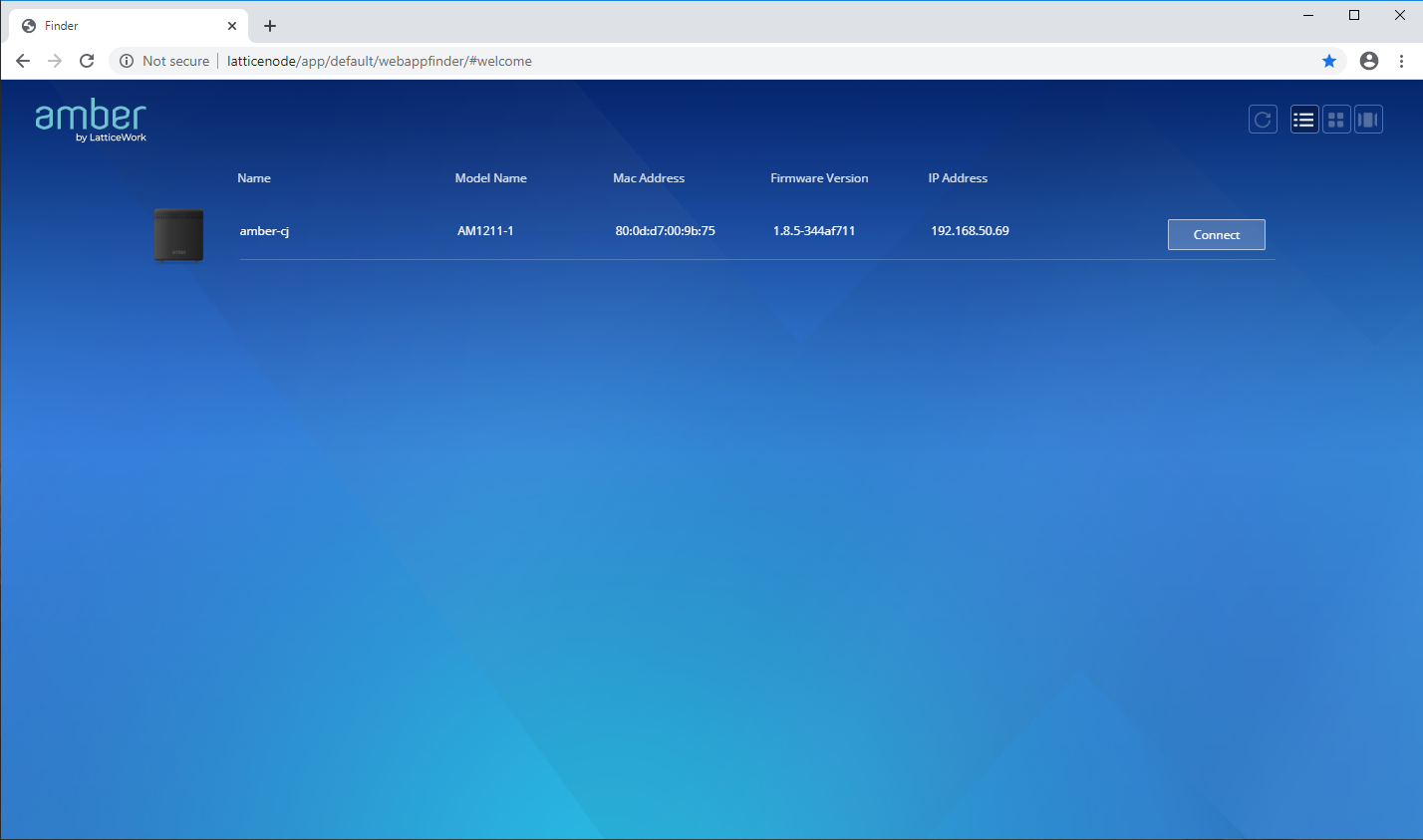 2. Log in to your "ADMIN" account.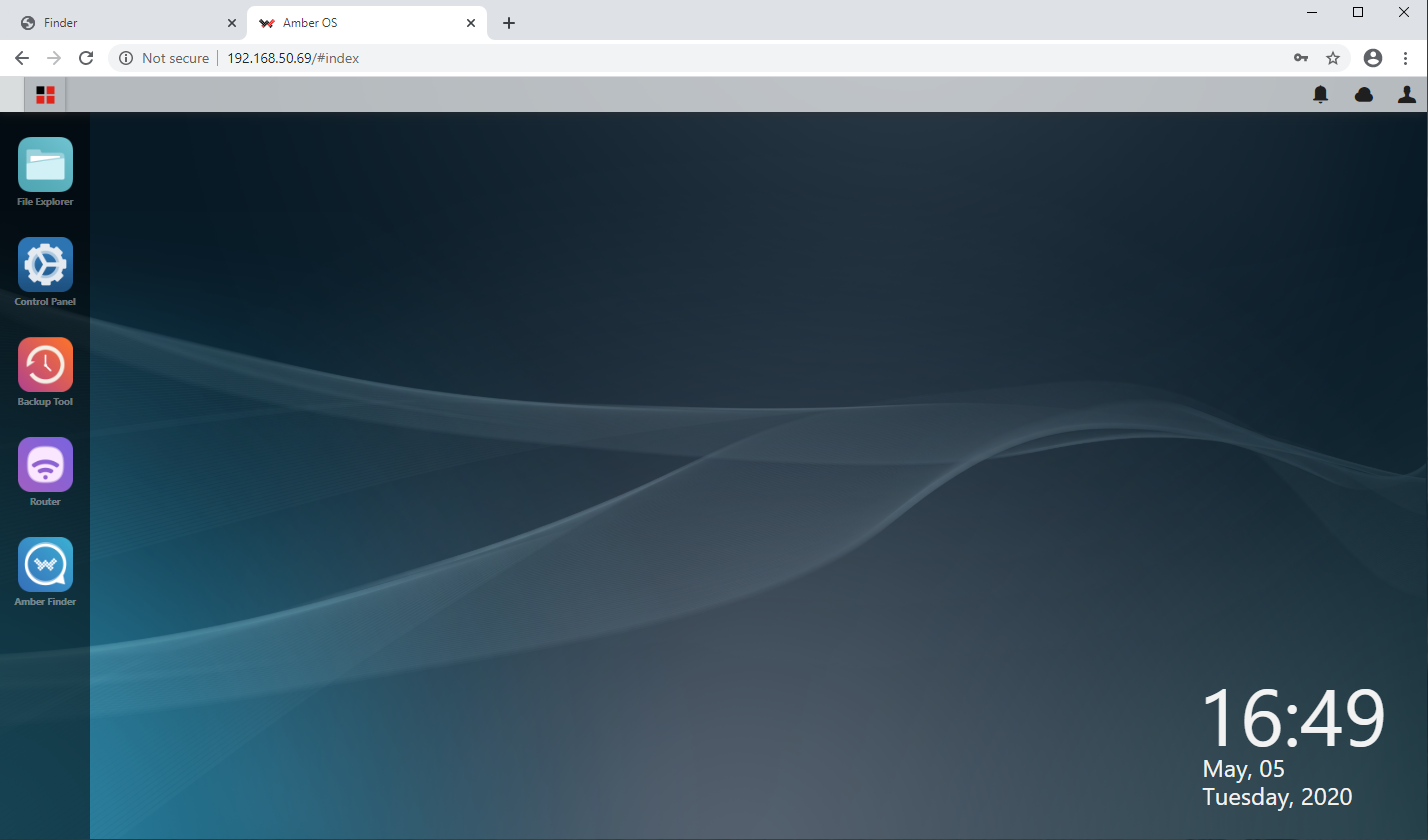 3. Click on the Person icon and select 'Restart'. Click 'Confirm'.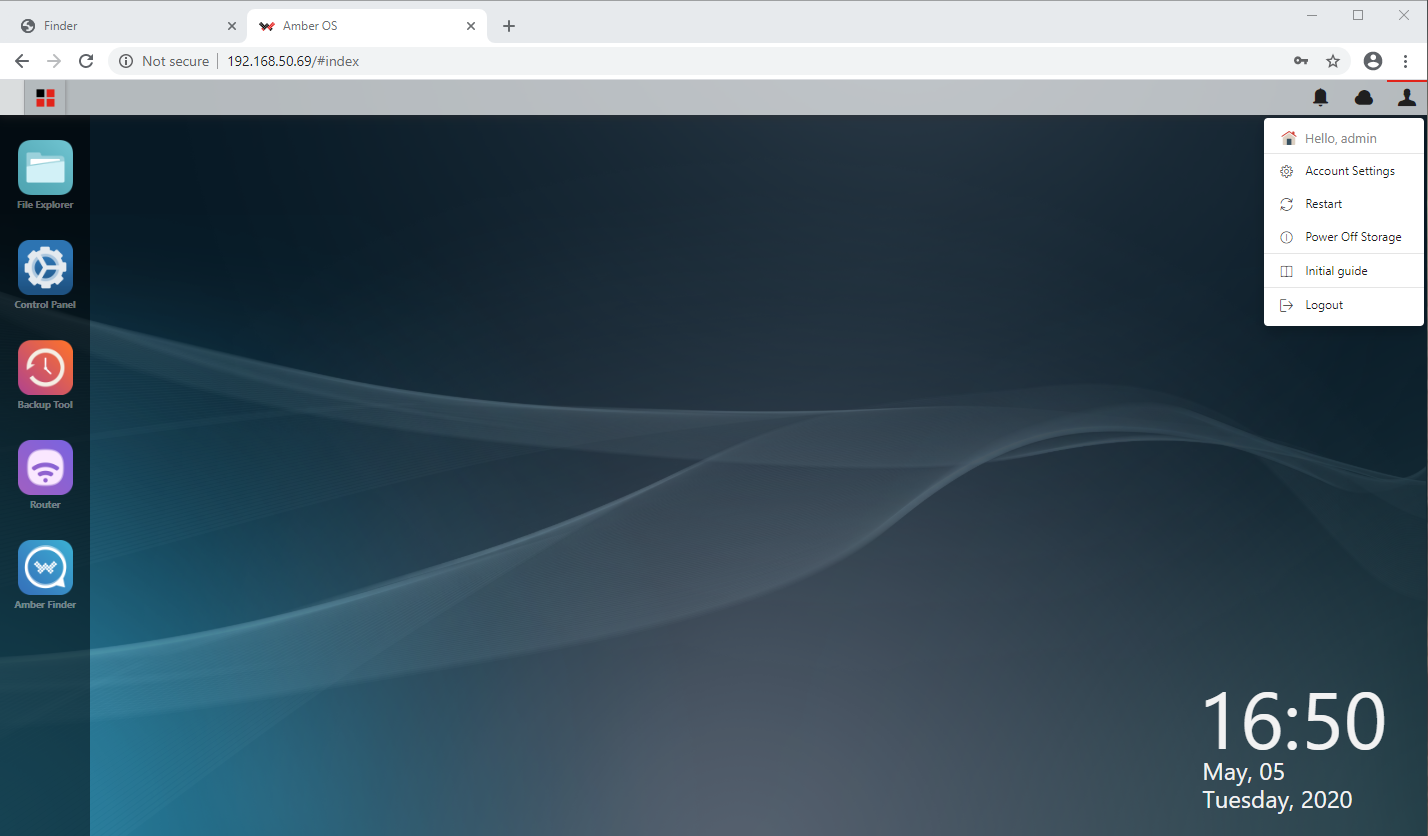 Restart Amber Router
1. Click on Amber Router after logging in as admin to Amber OS.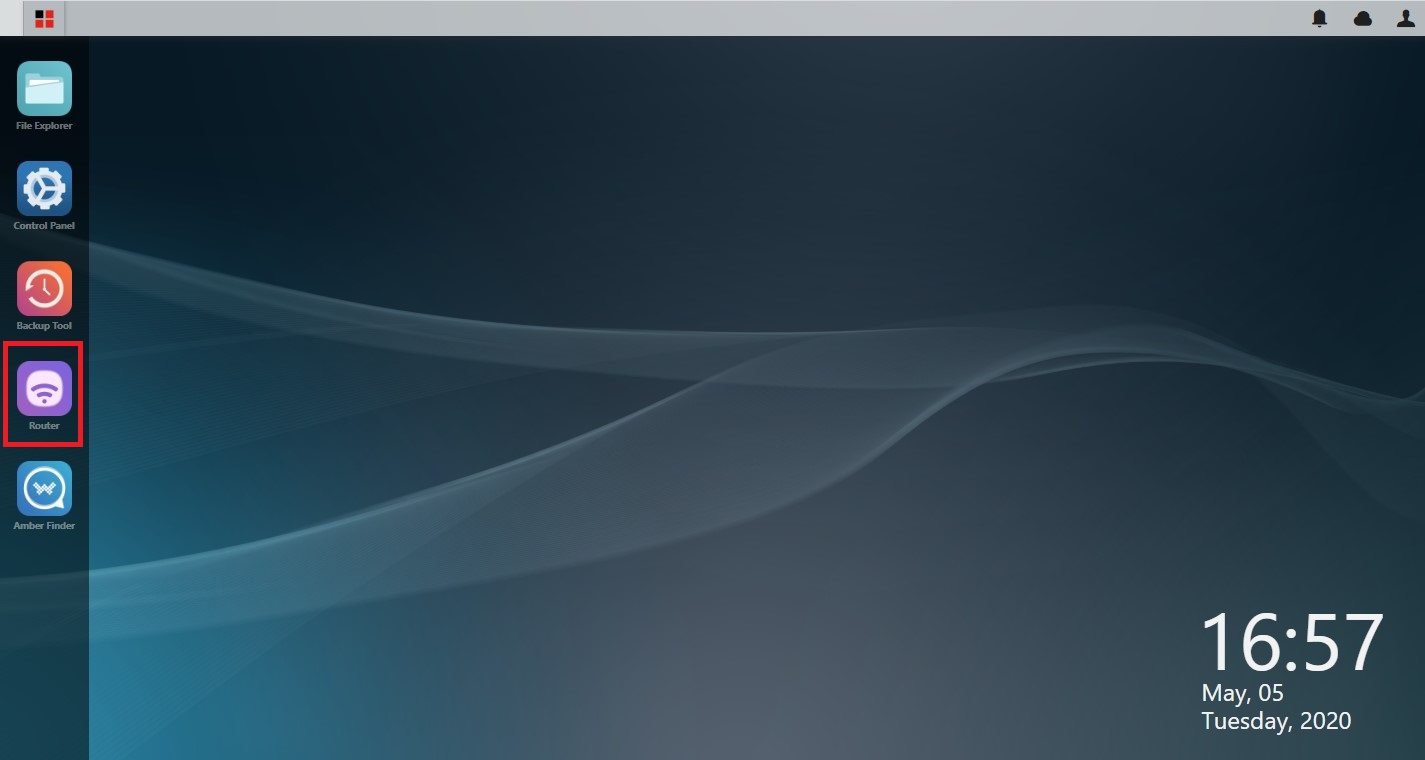 2. Enter the password for the Amber Router login.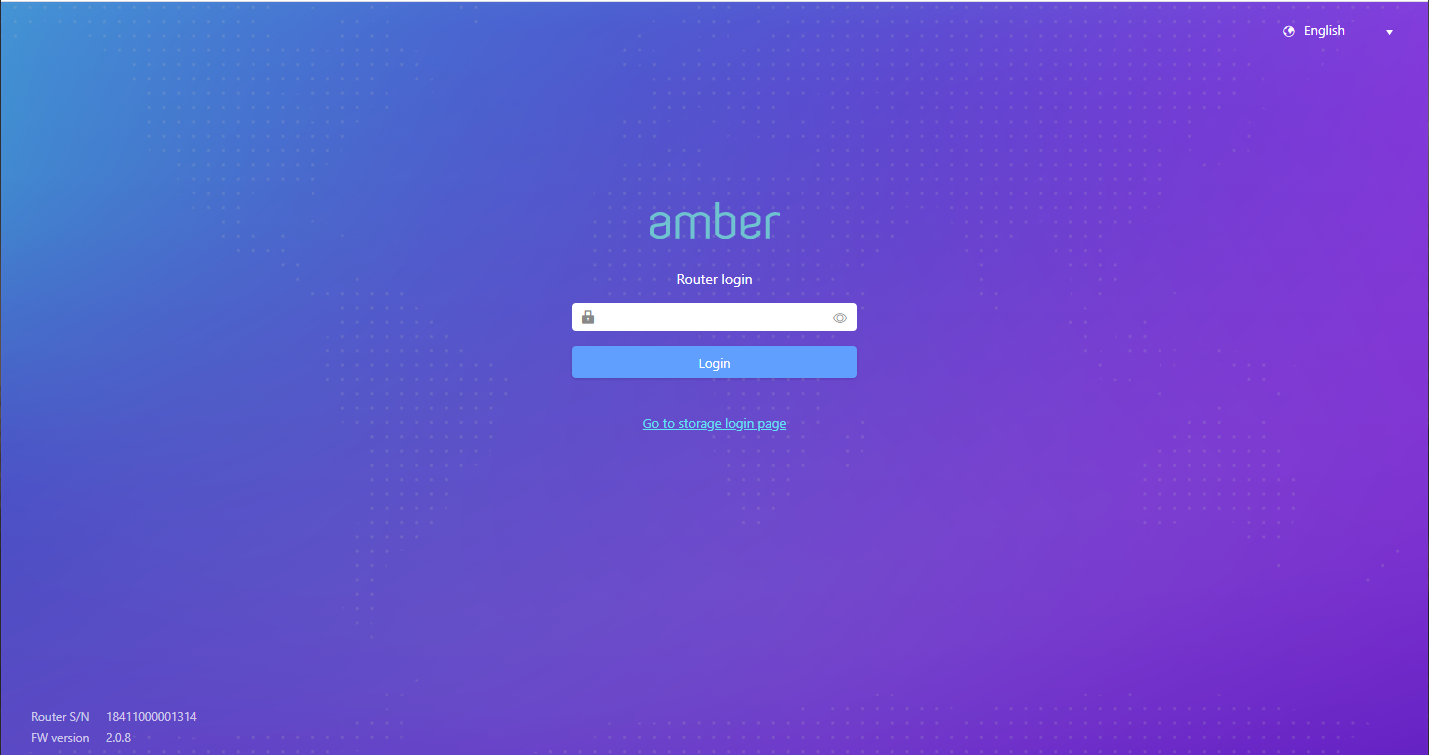 3. Click on 'System' under Administration, and click on 'Reboot'.