How to copy contents from Amber X to external drive?
To move data from your internal storage to an external USB drive, you must choose 'Copy' instead of 'Move'. The OS cannot move files across file systems but it can copy across them.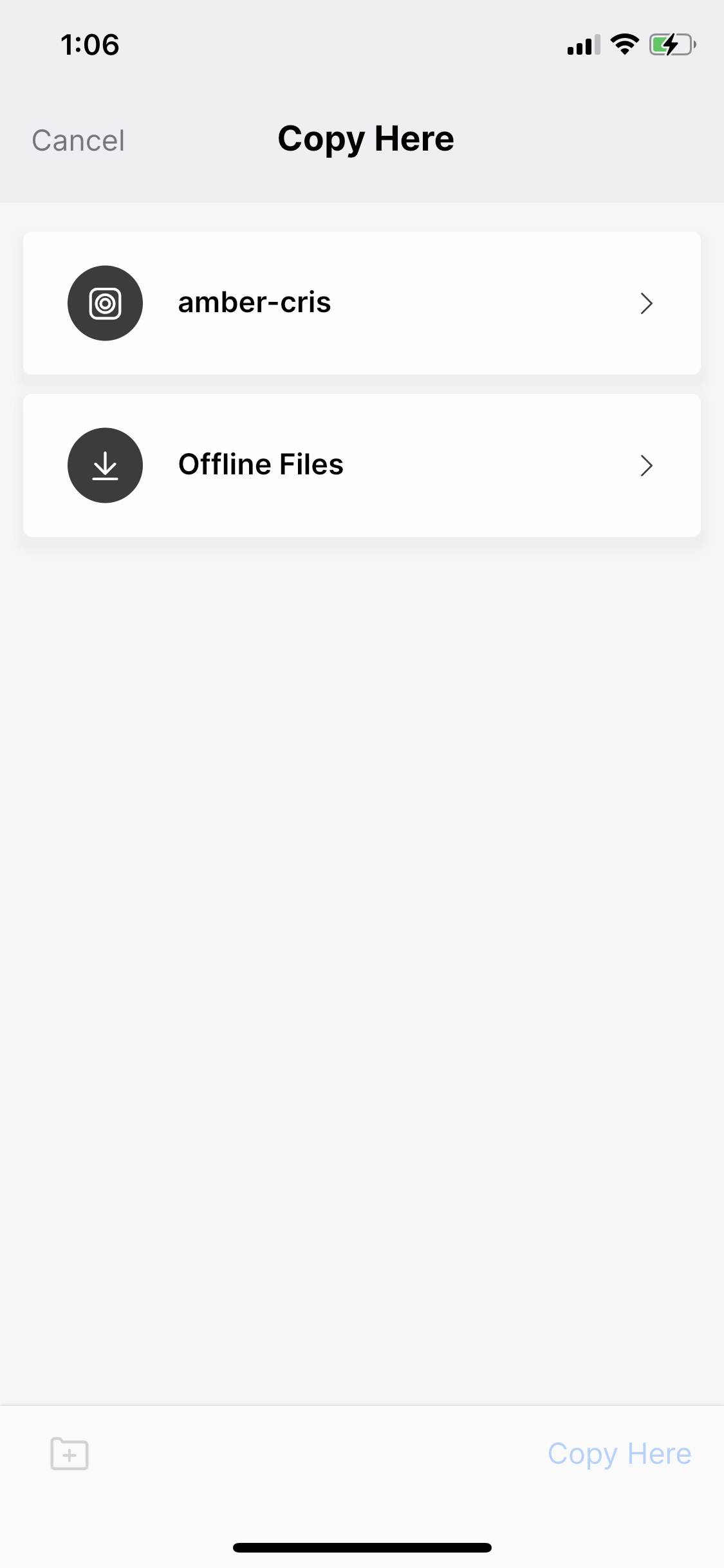 Select your file(s). Click the Kebab button. Choose Copy.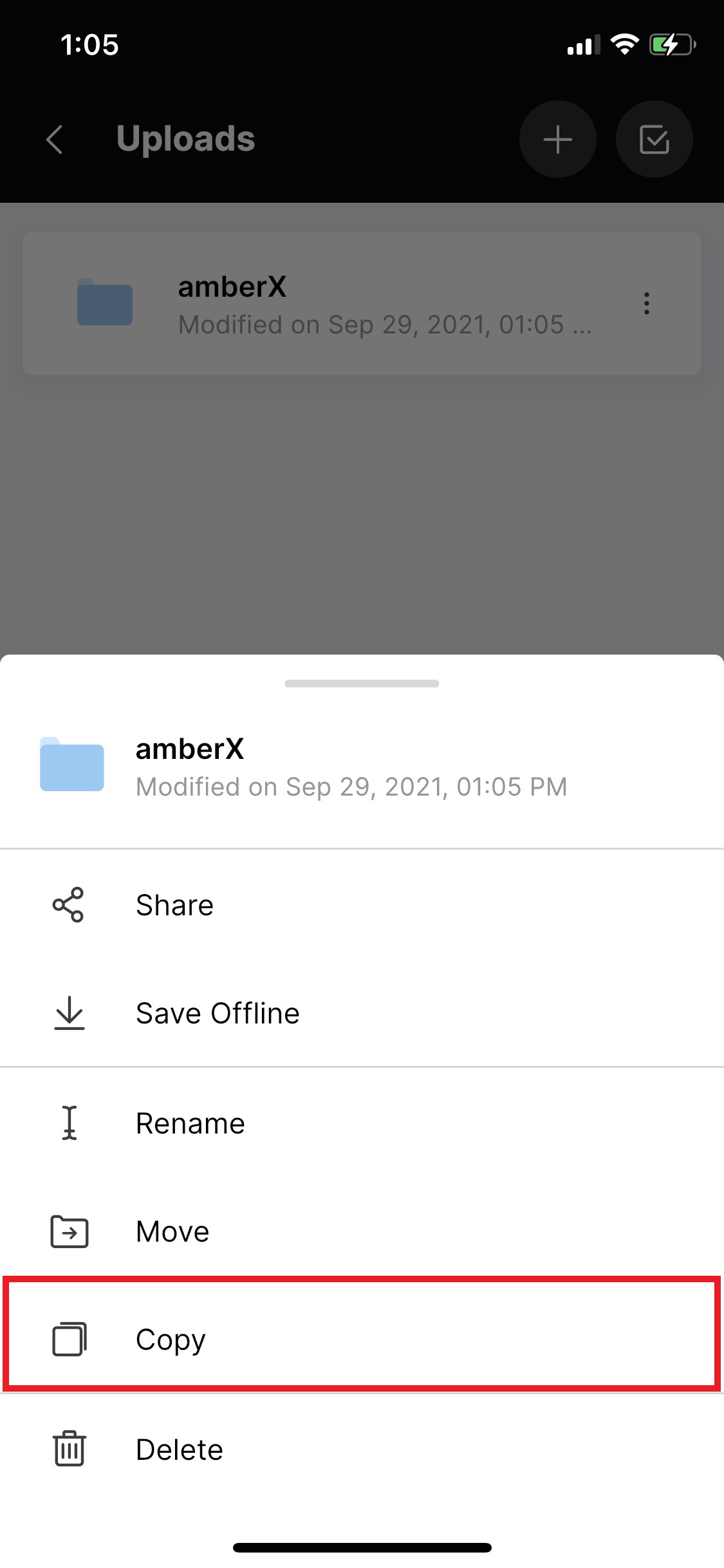 Choose your Amber X from the screenshot first posted above. Then choose your USB drive as pictured below.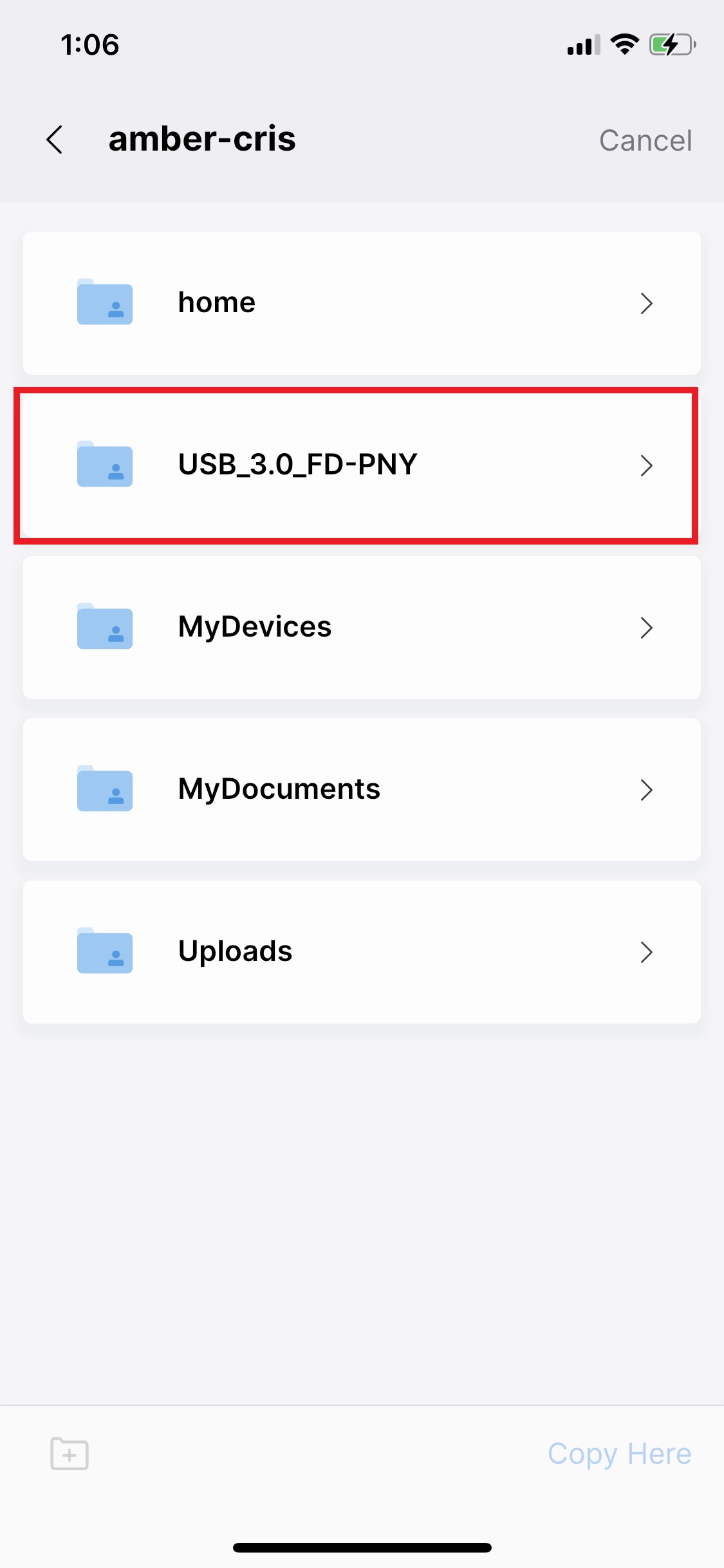 Tap on Copy Here.