How do I add People to People & Things from the Amber iX Mobile App?
1.) Navigate to Amber and tap on People & Things.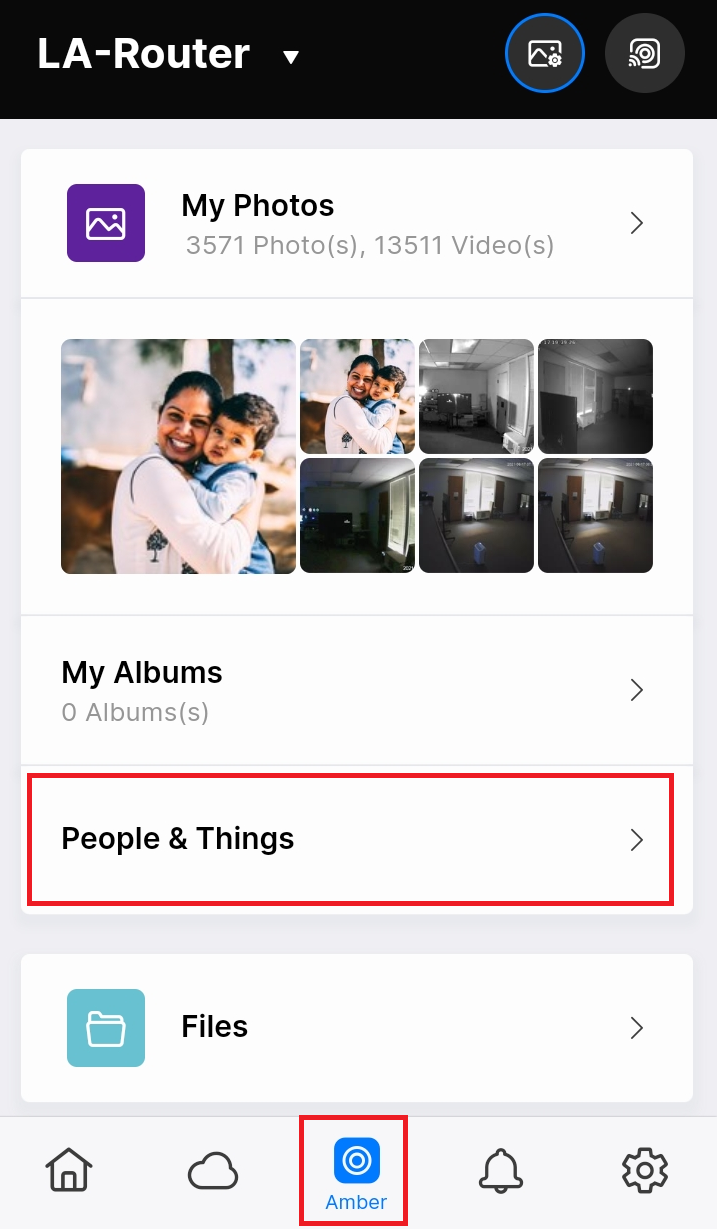 2.) Tap on People.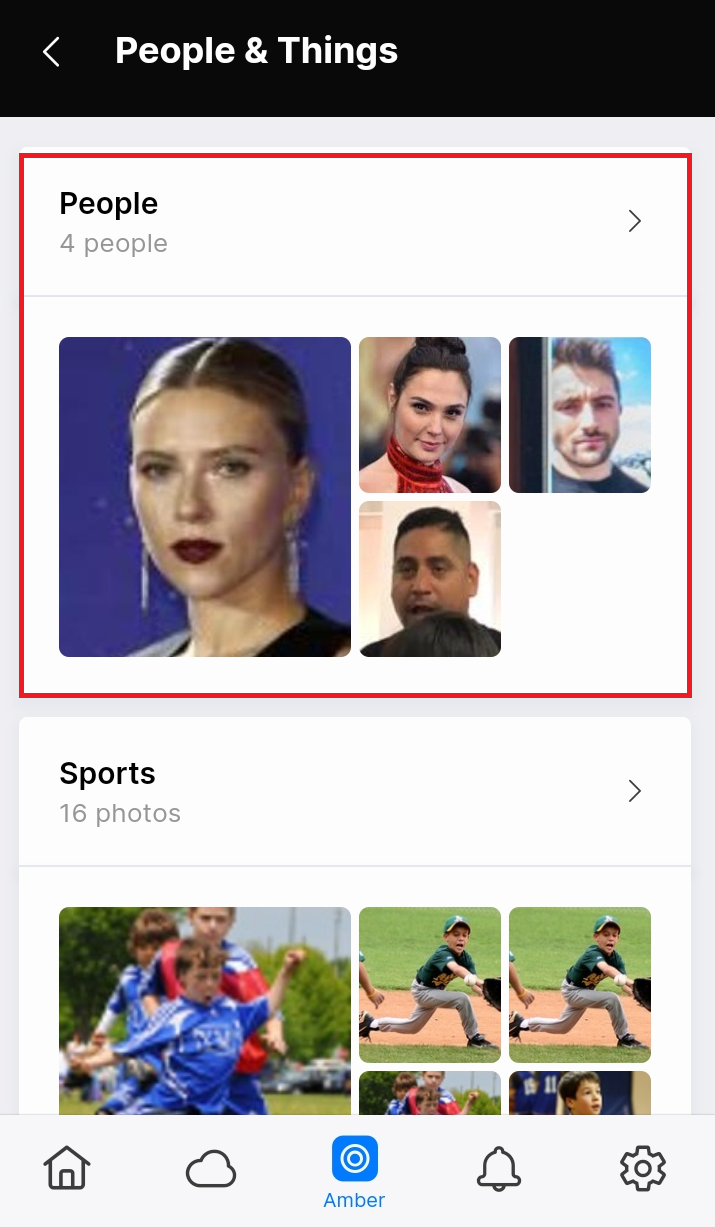 3.) Tap on the "+" symbol in the upper right hand corner.
4.) Select the person(s) you want to add and tap Add.