How to backup Google Photos
To backup your Google Photos, we recommend using Google Takeout.
1. You can deselect all and then select Google Photos.
2. Scroll down to "Next Step".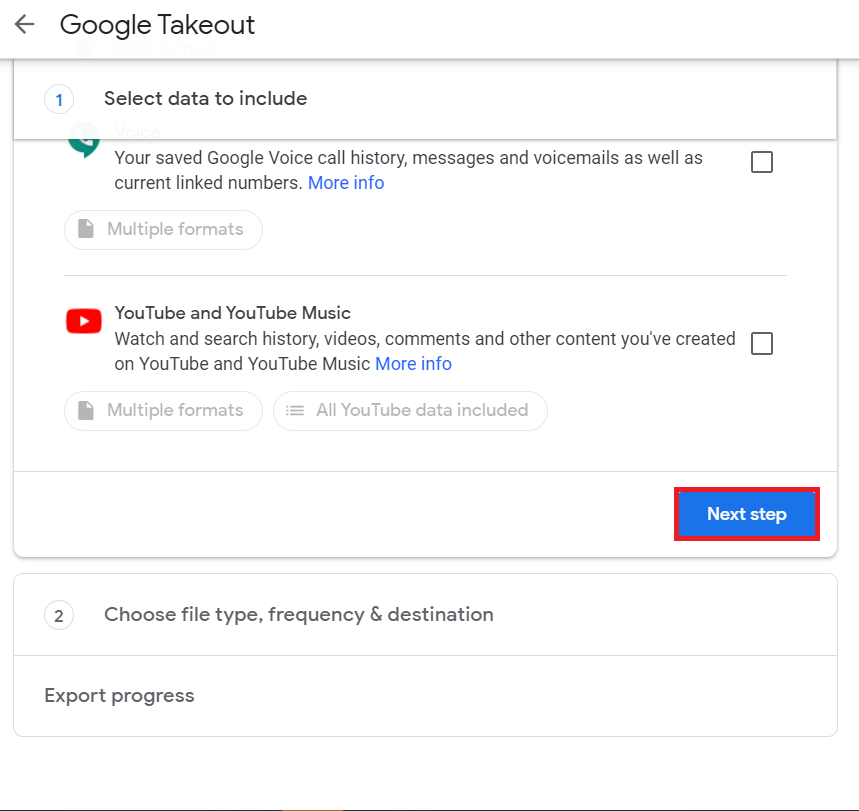 3. Choose the type, frequency & destination.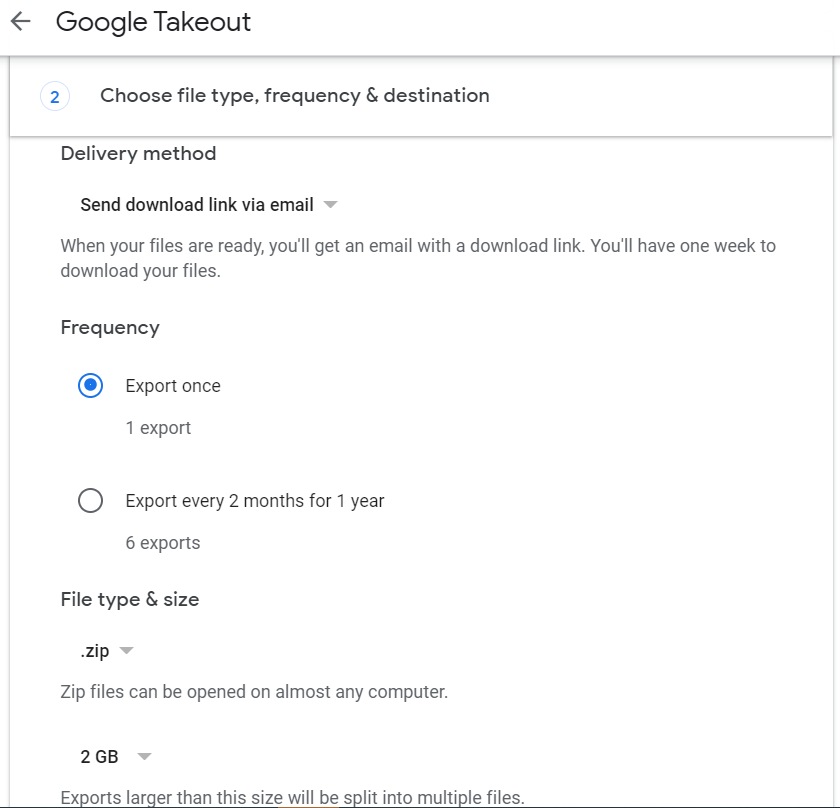 4. Google will email you a link to download your photos. Please note the files will be zipped and they do need to be unzipped for Amber X to be able to index and see thumbnails. If you are copying to an external USB drive and have multiple external USB drives connected to Amber X, please make sure the external USB drive is the registered drive in Amber X OS in order for Amber X to index and see thumbnails.