How do I factory reset from Control Panel?
Warning: Your data will erased and will not be recoverable. Please use at your own discretion.
1. Log in to Amber X OS as the device admin.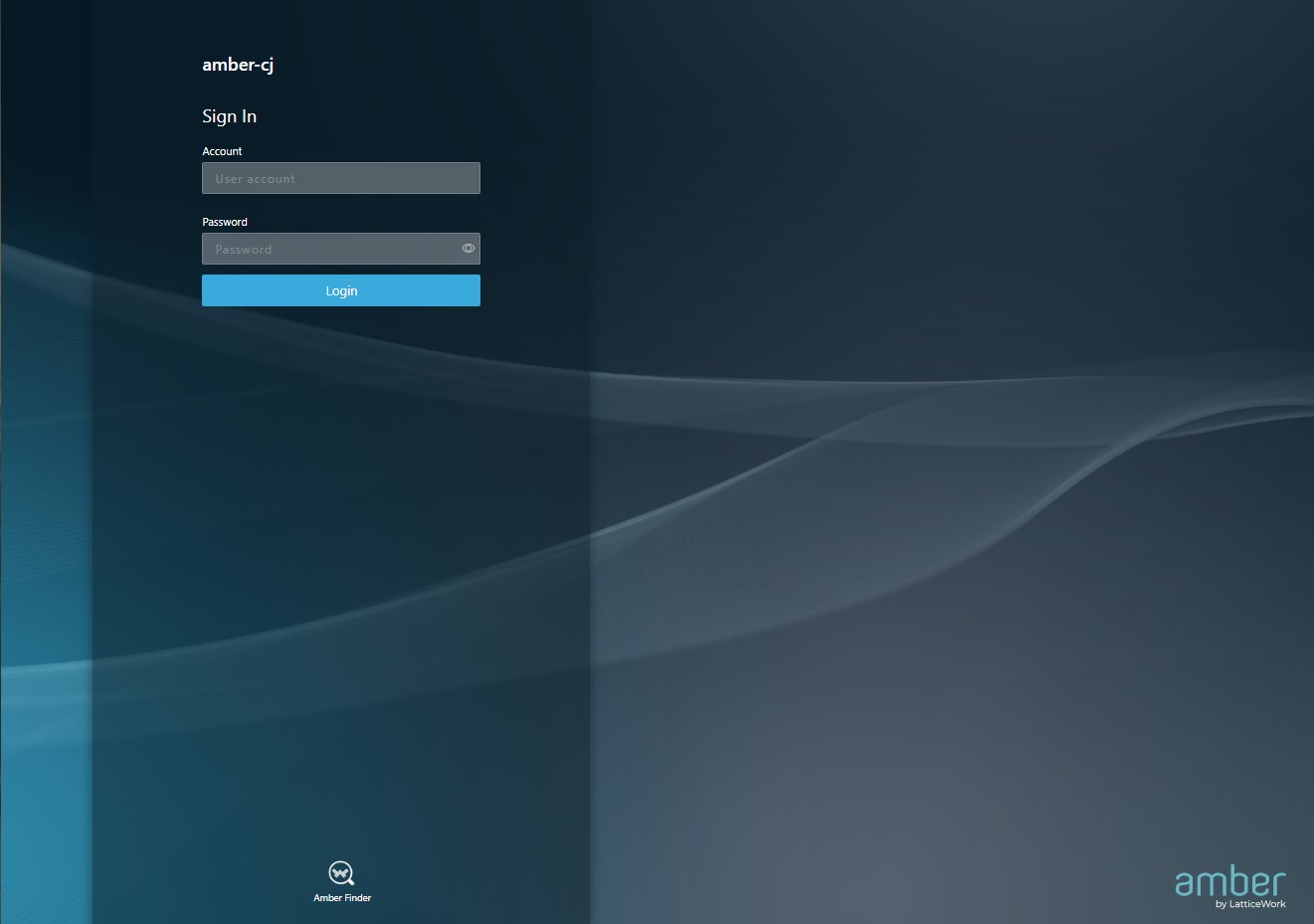 2. Navigate to Control Panel and click on System > Factory Reset.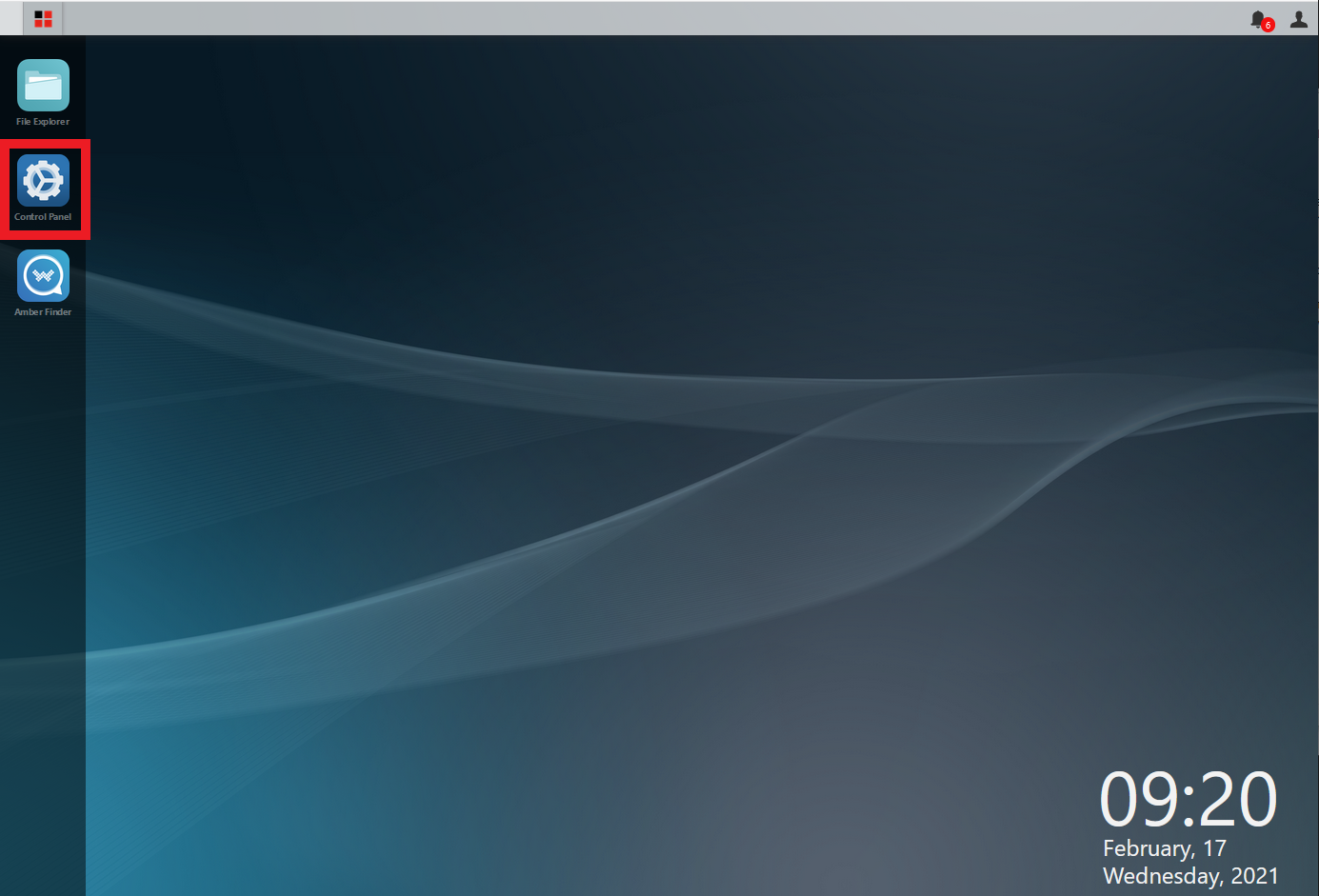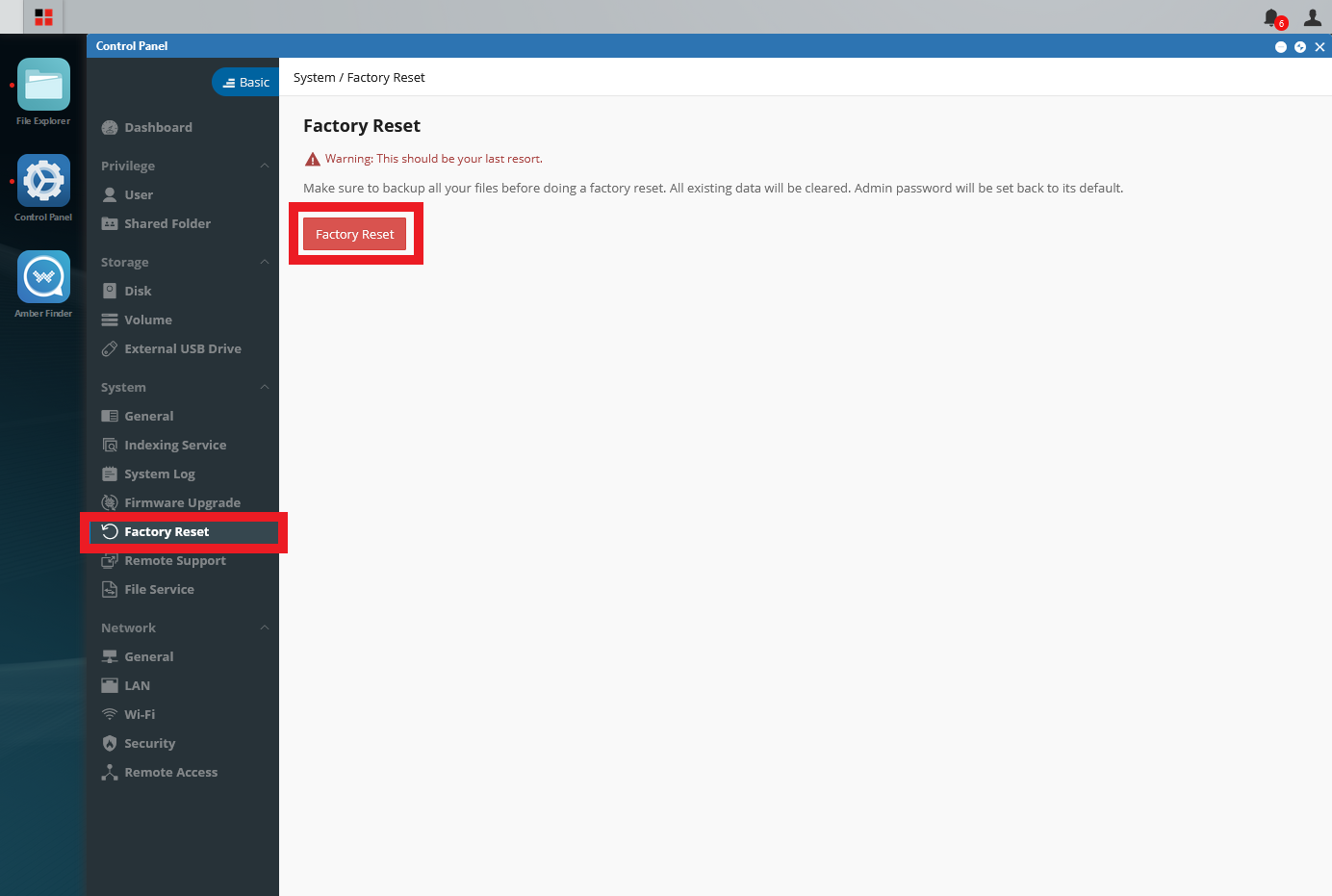 3. Type in confirm and click Next.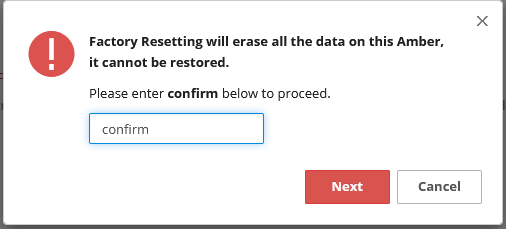 4. Click on Reset to proceed to factory reset.

Your Amber X will now start factory reset and will need to be set up again.