How do I backup my Google Drive files to Amber?
1. Download the Google Backup and Sync Desktop App here
Alternatively, you can download your Google Drive data here.

We recommend unzipping the folder downloaded from Google Drive and skip to step 3.
2. On your preferences for your Backup and Sync App
Select Google Drive
Check Sync My Drive to this computer and select a folder to sync Google Drive to (here we created a folder called Google Drive).
Choose what you would like to save to your computer from your Google Drive and click OK.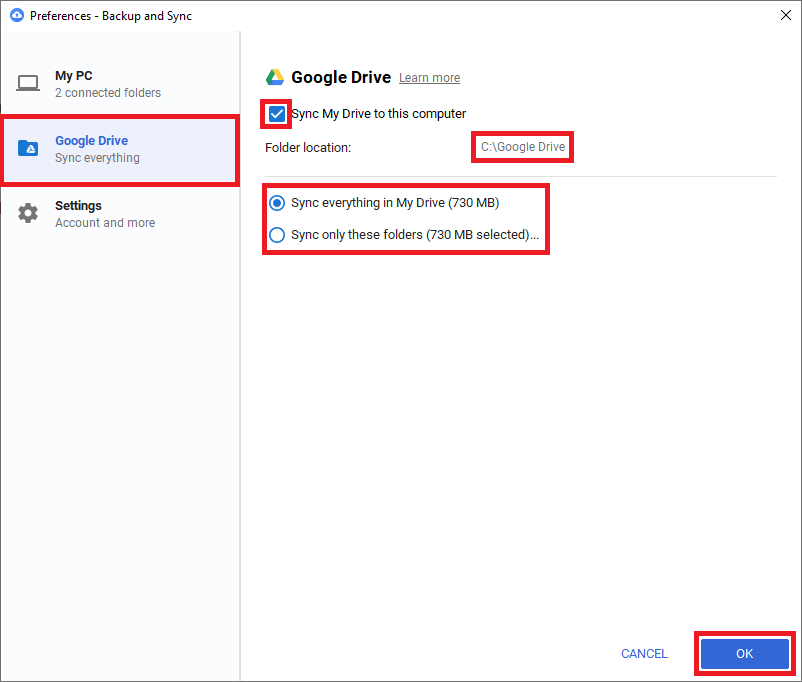 3. Open your Amber iX Desktop App
4. Navigate to Backup Pool and click on New Backup Task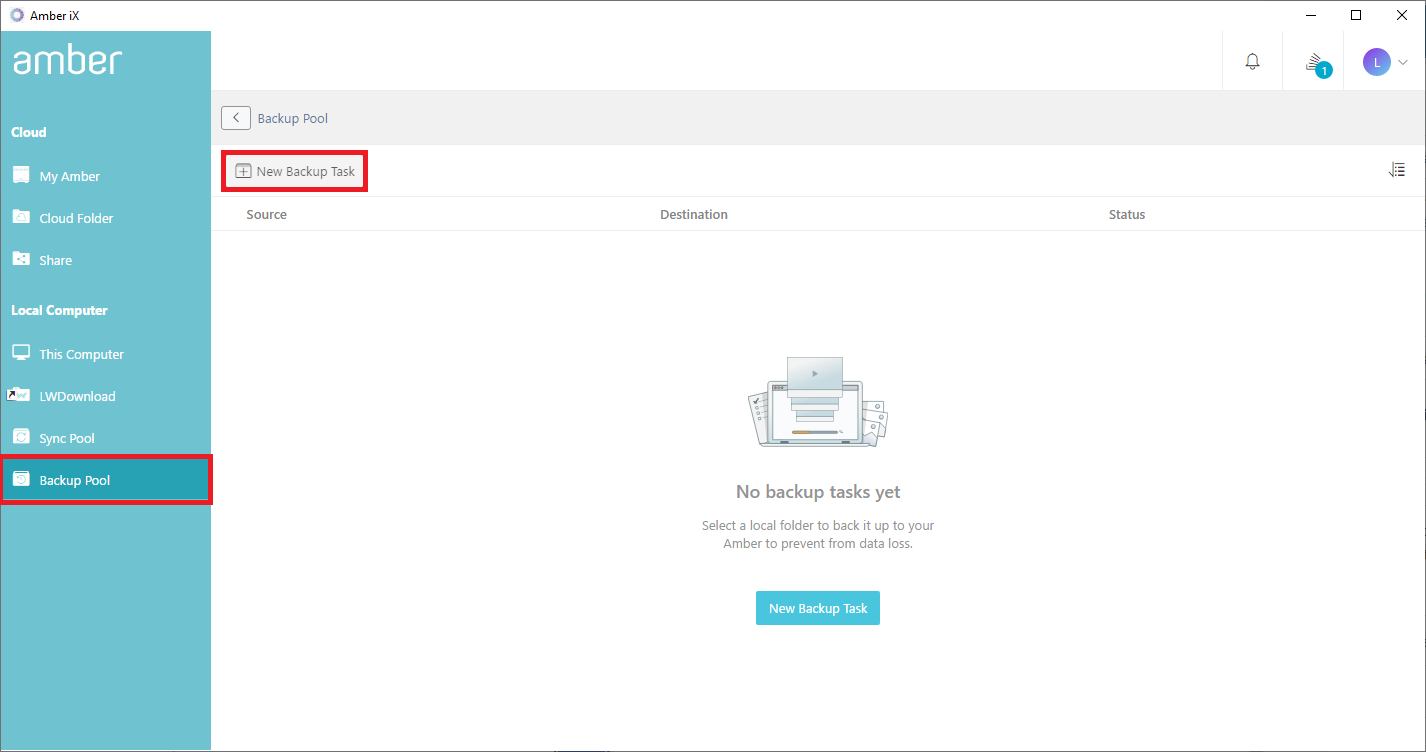 5. Select the Amber you wish to save your files to and click OK.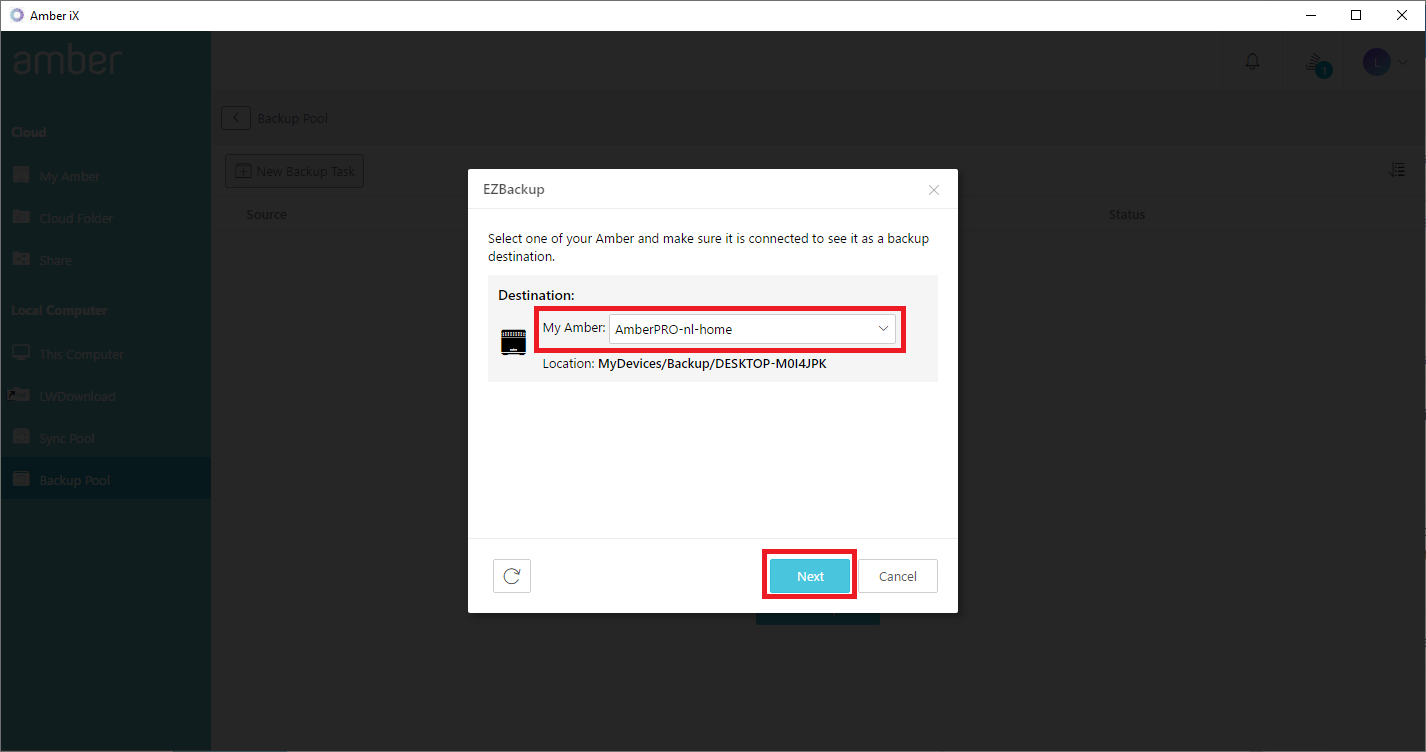 6. Select the folder where your Google Drive data is being stored on your computer and click Apply.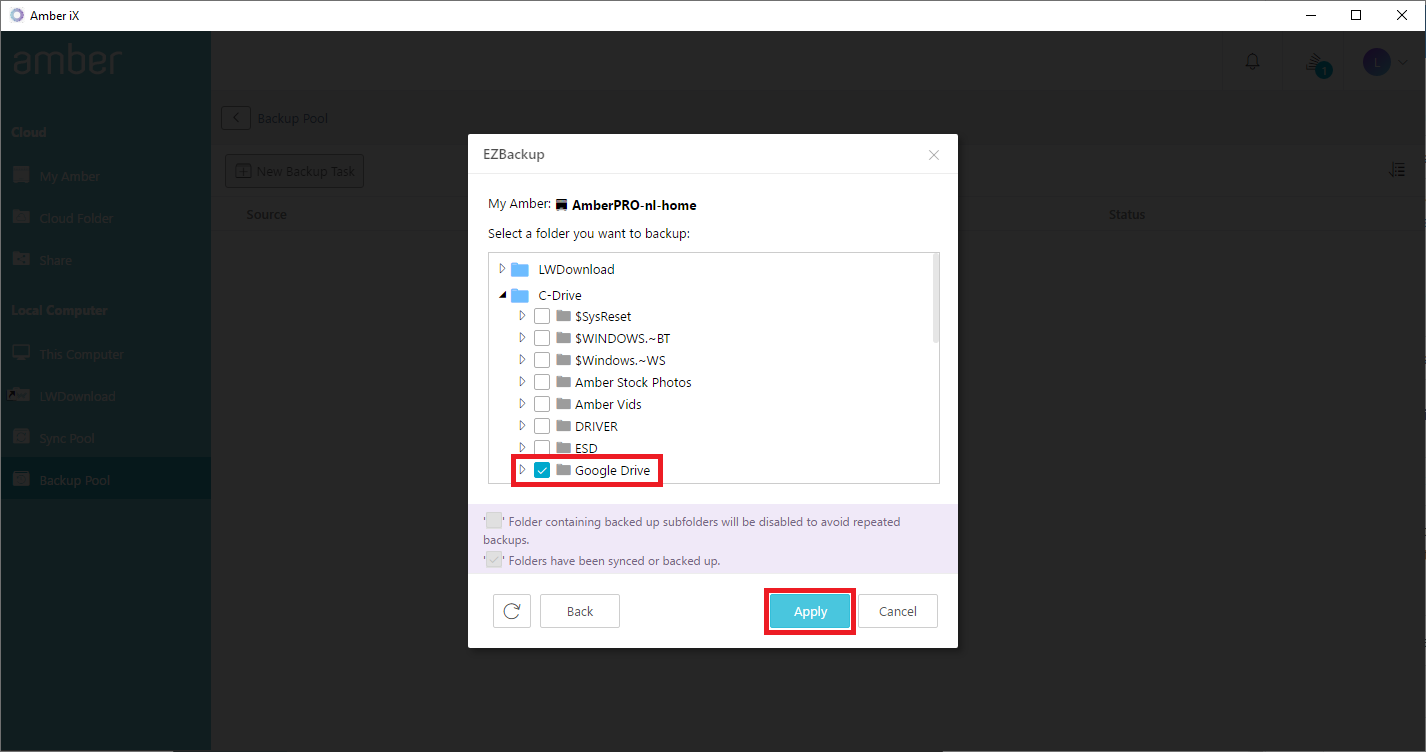 7. Your folder will automatically be uploaded to your selected Amber.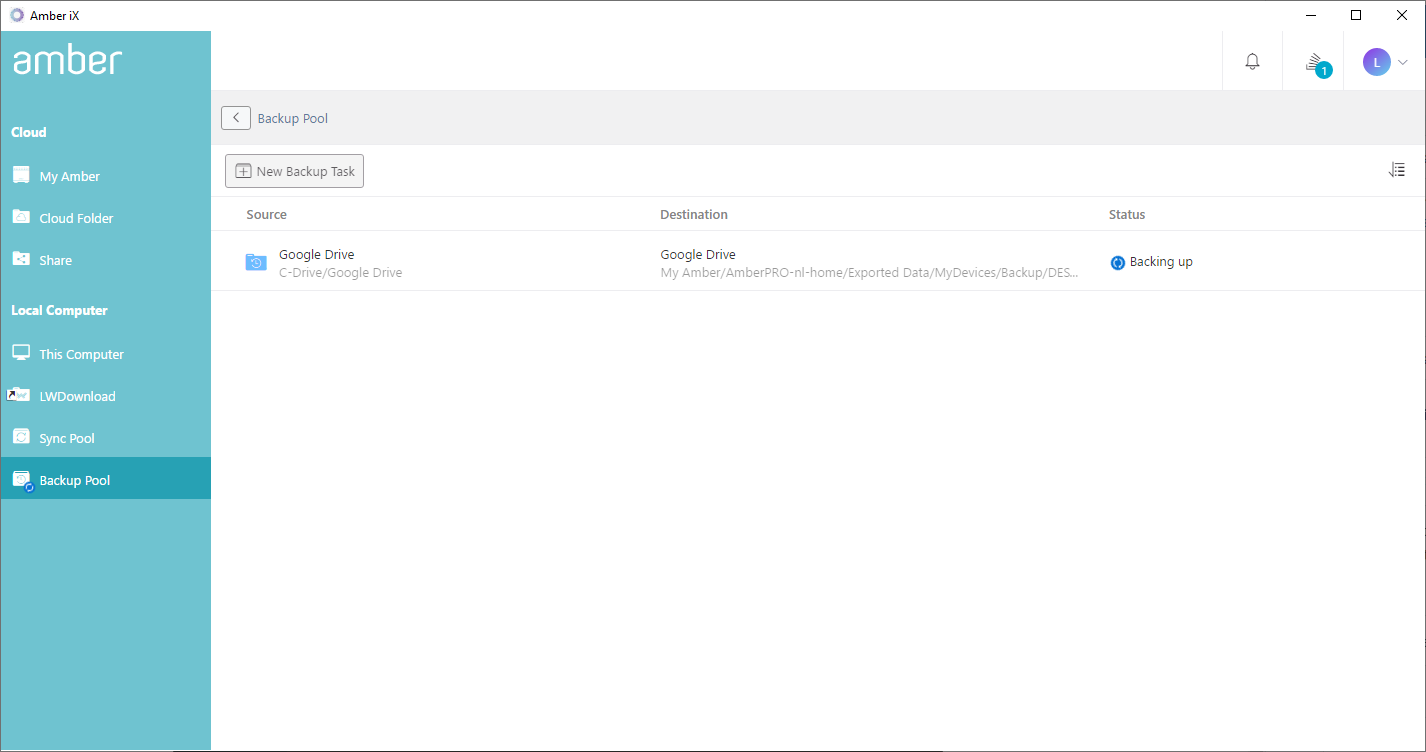 For more information about how to backup Google Drive to Amber, please also check out DB Tech.