How do I download files from my Amber X?
1. Log in to Amber OS as admin.
2. Open File Explorer.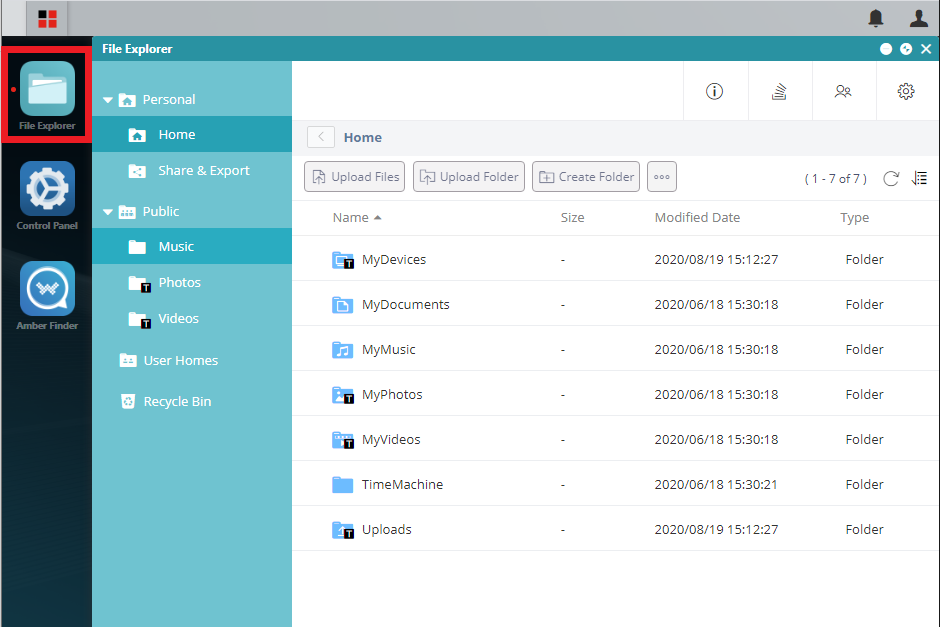 3. Select the files and folders you want to download and click Download. You can also right-click on a file or folder and click Download.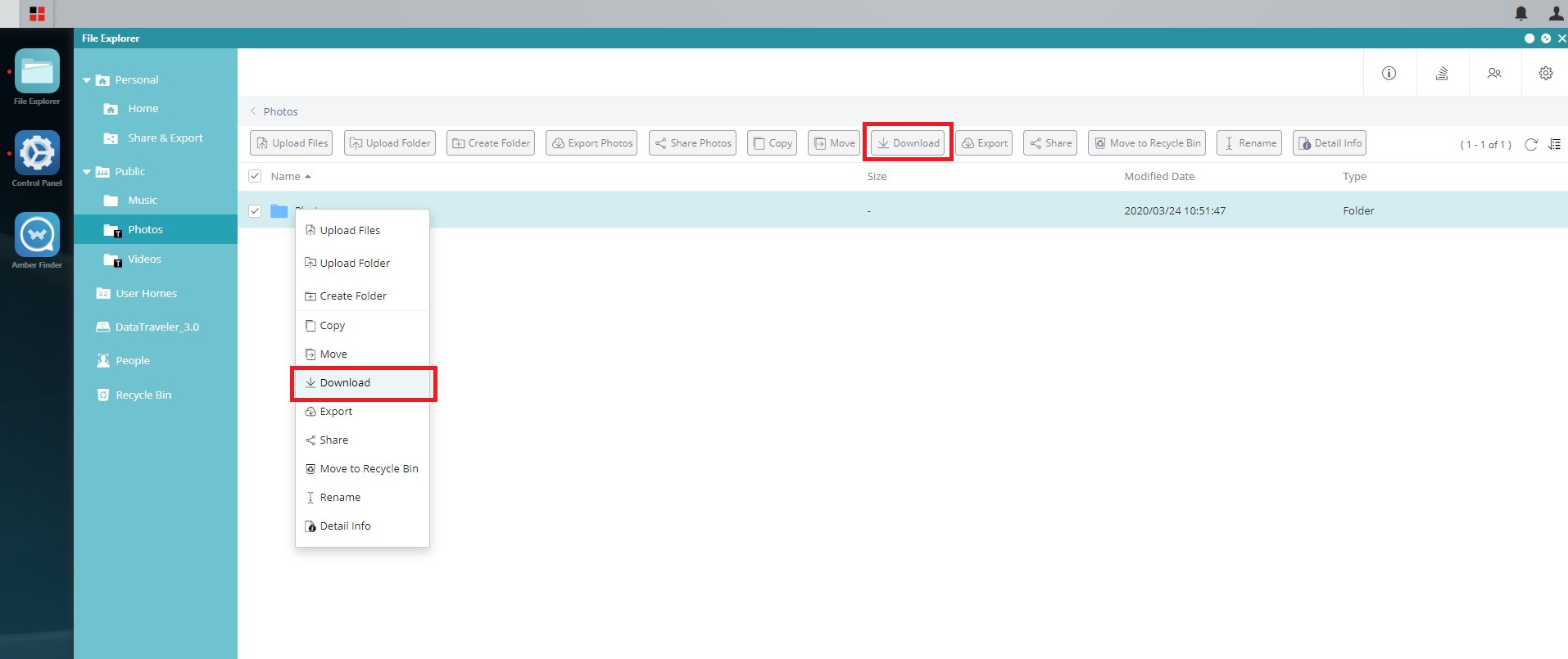 The files will be downloaded to your LWDownload folder.