The task will show the progress of file operations as well as tasks that are completed and failed.
1. Log in to Amber X OS as admin.
2. Open File Explorer.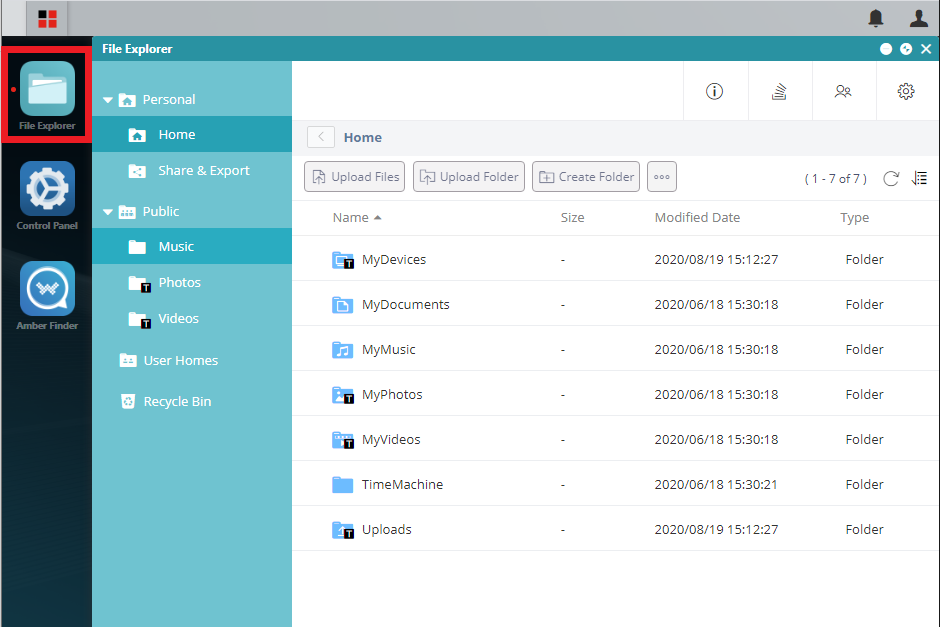 3. Click on Tasks icon as shown below.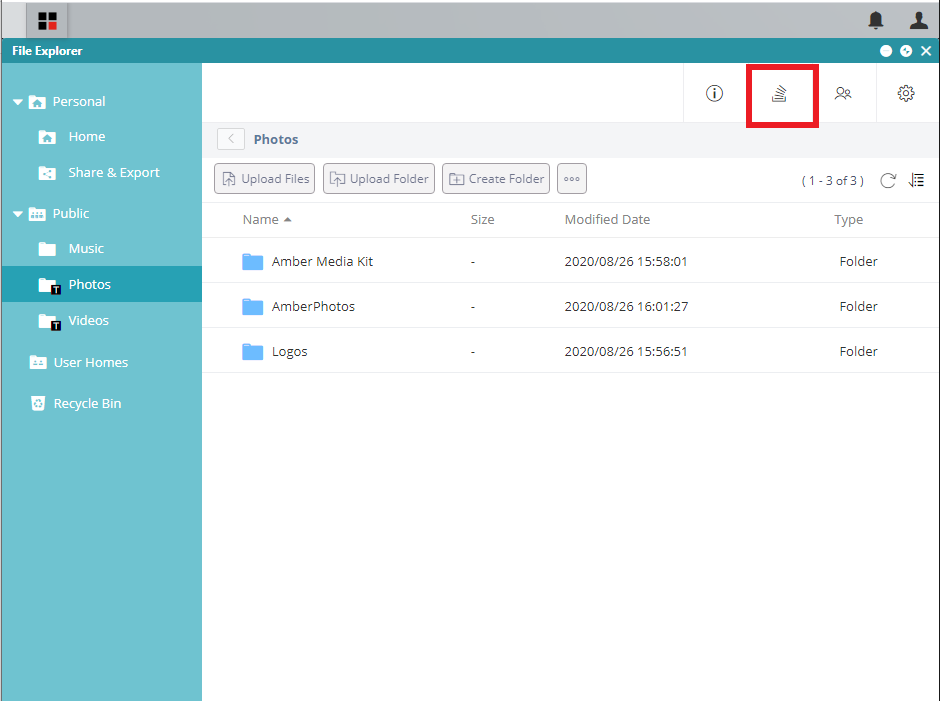 4. Task management can show recent tasks and clicking on those tasks goes to that location.