For Mac: Open Finder, hold Option/Alt key, and go to Library to reach ~/Library/Logs/DiagnosticReports/ and copy everything that starts with "Amber LiFE" or "Latticework"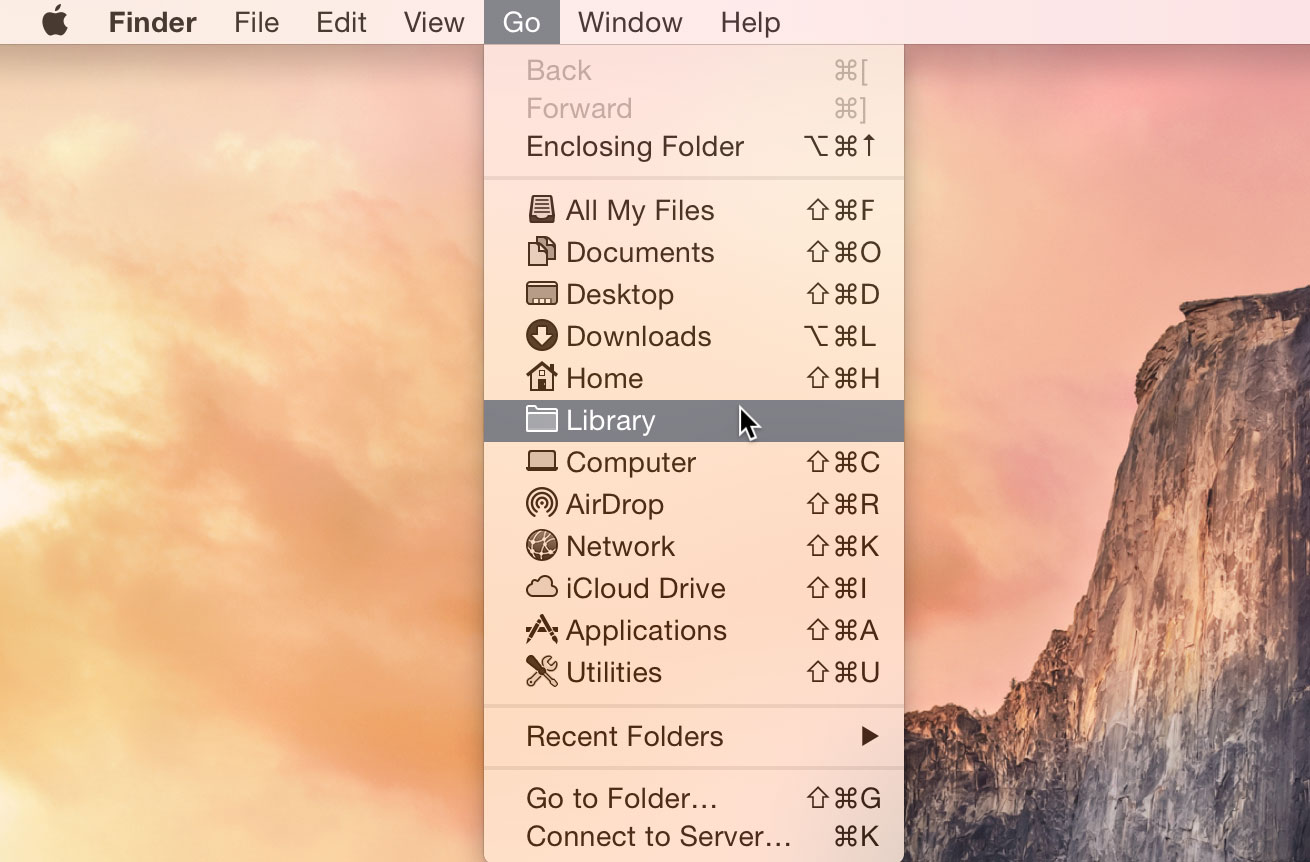 If there are a lot of files, please compress them by following these steps:
Select all the "Amber LiFE" or "Latticework" crash reports (use the CMD key to select multiple files in Finder).
Select Compress X Items (where X is the number of items selected) from the File menu to create a file called Archive.zip.
Attach Archive.zip to the support request.
For Windows 7 and higher: 
Click the Windows Start button > Type event in Search programs and files field.
Select Event Viewer



Navigate to Windows Logs > Application, and then find the latest event with "Error" in the Level column and "Application Error" in the Source column



Copy the text on the General tab.
Open Notepad, paste the text and then save the log as .txt.
Or you can take a snapshot of the entire screen and save as a .jpg file.
Steps to take a screenshot:
a) To take a screenshot, press the "Print Screen" key on your keyboard when you encounter this error.
b) Then go to Start > Programs > Accessories > Paint.
c) Paste the screen captured there by pressing "Ctrl+V" or Alt+Edit+Paste.
d) Save the file as a .jpeg and then send it to us for analysis.
Send the log (.txt or .jpg) to us
Alternatively, you can also send us the Latticework folder from your Windows computer located in C:\Users\<user_name>\AppData\Local\Latticework\logs. Just be advised that this is a hidden folder and you would need to type it in yourself as seen here: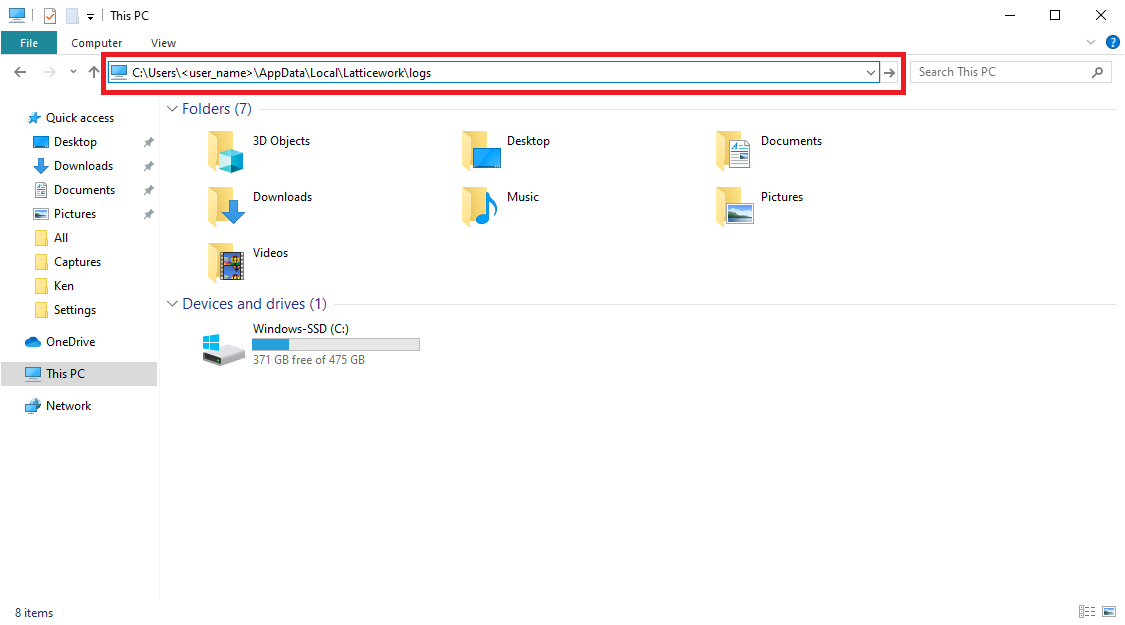 Just replace <user_name> with your Computer's username.