To view Microsoft Word, Excel, or PowerPoint files stored in Amber, please follow the instructions below:
1. In the Amber LiFE App, download the document(s).
How to download files using Amber LiFE can be found here.
2. Go to Offline Folder.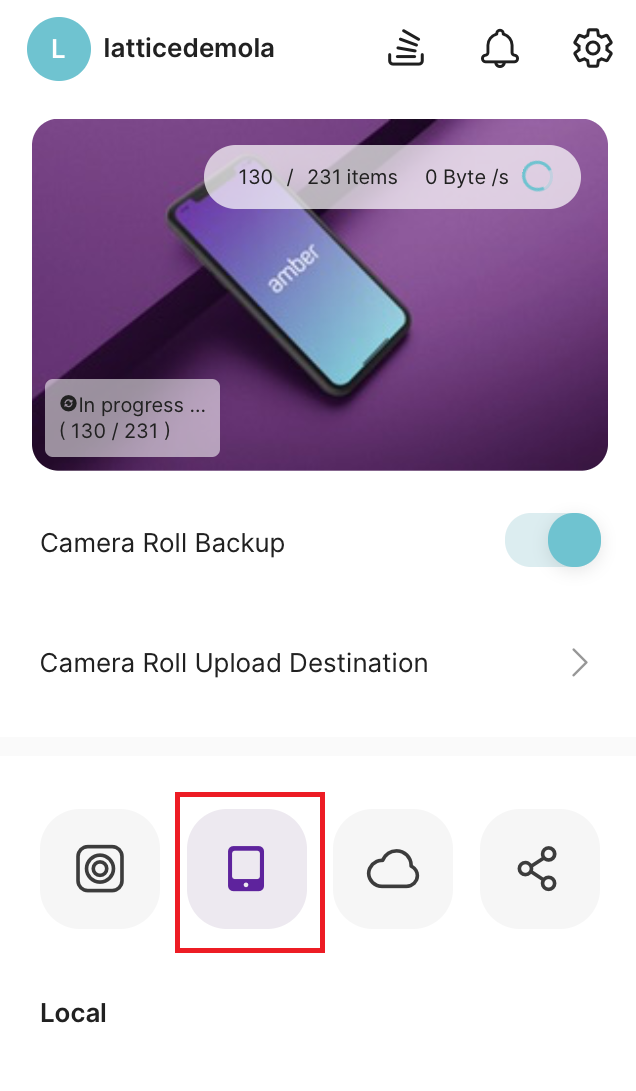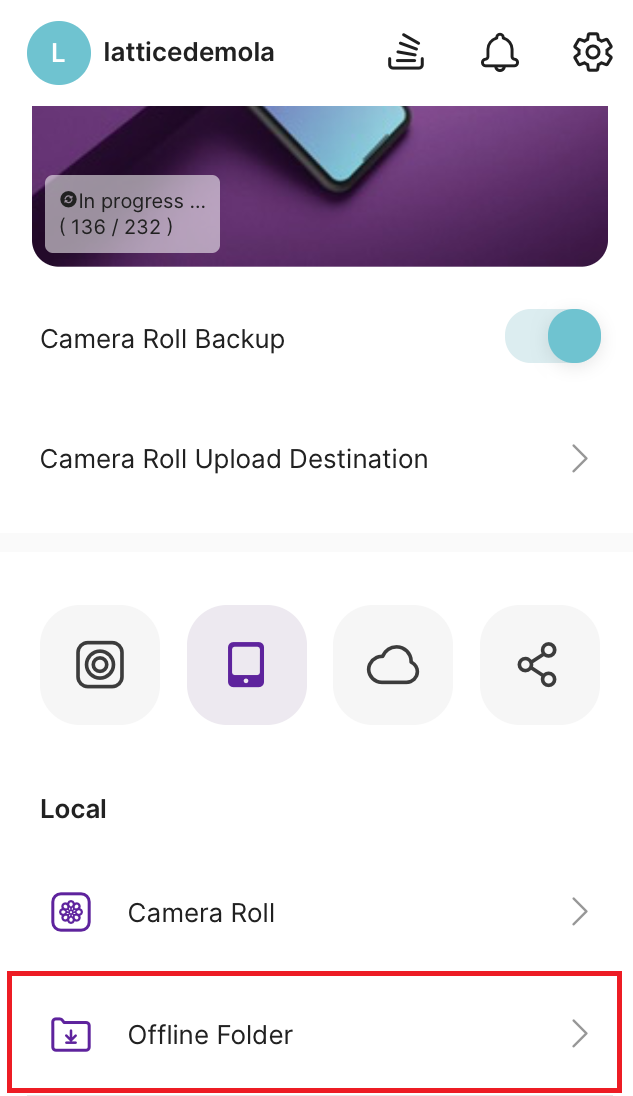 3. Tap the file and select an appropriate App to open your document (in this example we are using the Microsoft Excel App to open a .xlsx file. There are many document viewer applications in the App Store or Google Play Store you can choose from).