How do I edit Amber WiFi Settings?
1. Open Amber Manager App.
2. Tap Router.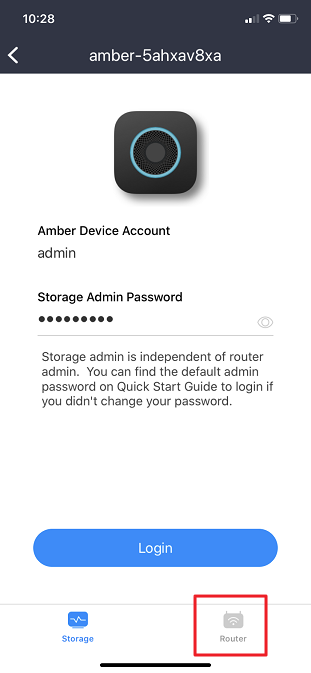 3. Login to router (default password is admin1234).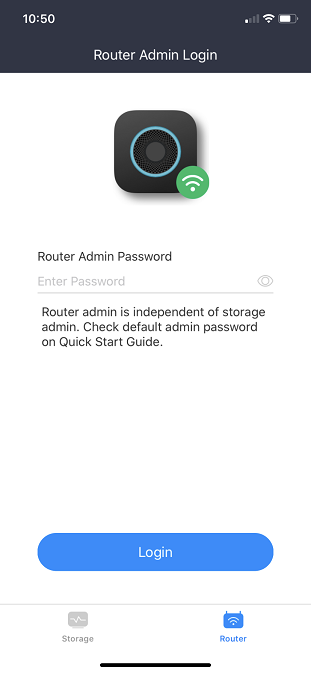 4. Tap Wireless to edit WiFi settings.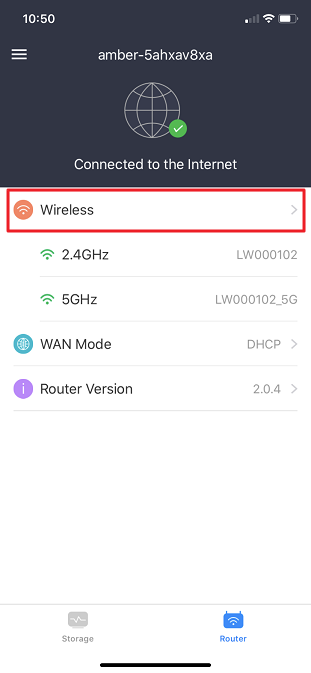 5. You can edit Amber WiFi settings here. Save once you are finished.
Note: You will need to reconnect your device(s) to Amber WiFi again with updated settings.
.