Can I use Amber behind an existing router? How do I set Amber to bridge mode?
Yes, you can use Amber behind your existing router by setting Amber to Bridge Mode. To do so, please follow the steps below:
1. Connect to Amber's network with your computer by using an ethernet cable or Wi-Fi.
2. Open a web browser and go to latticerouter.local and login to Amber router (default password is admin1234).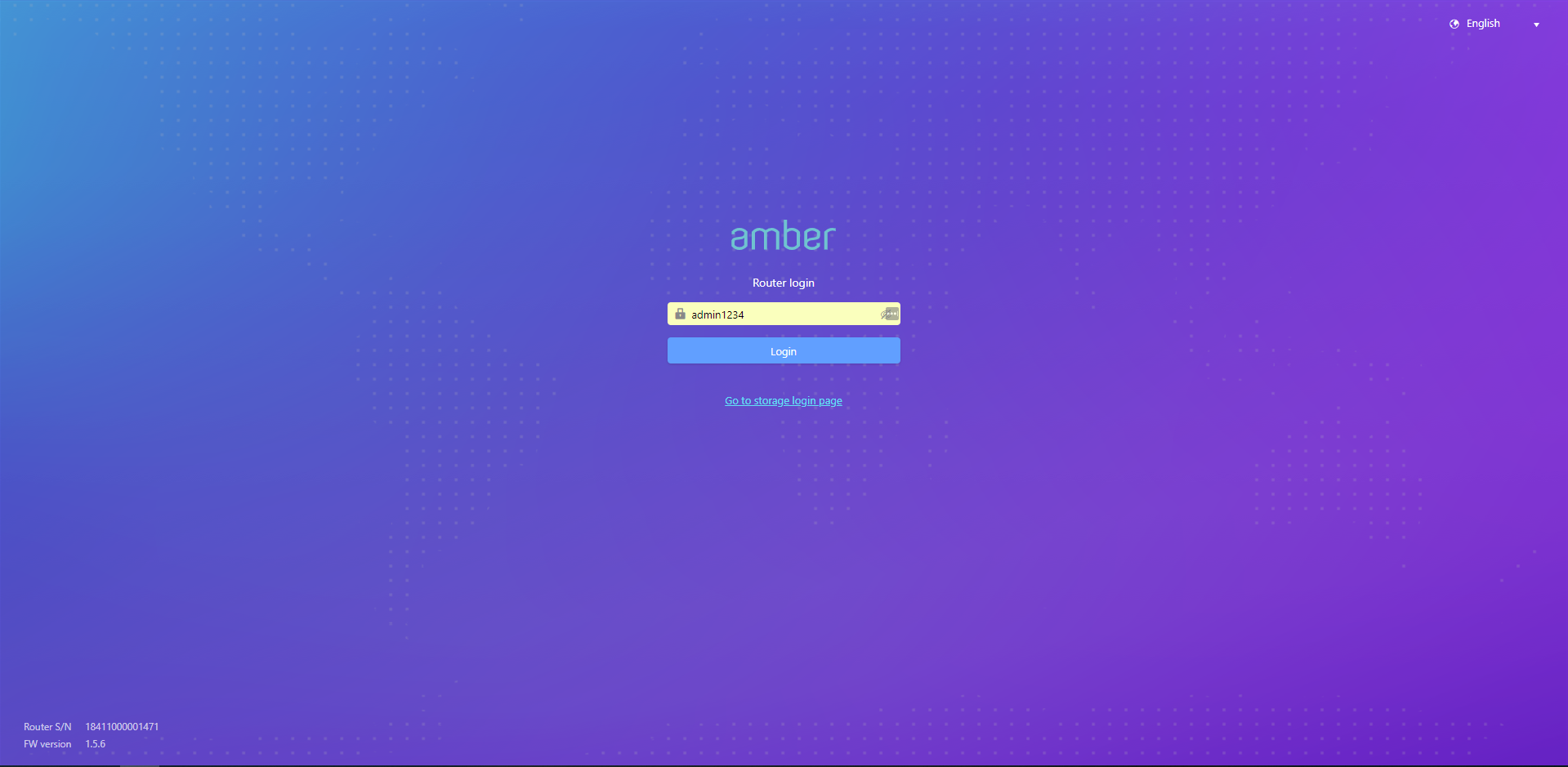 3. Go to WAN, change connection mode to Bridge Mode and click Apply.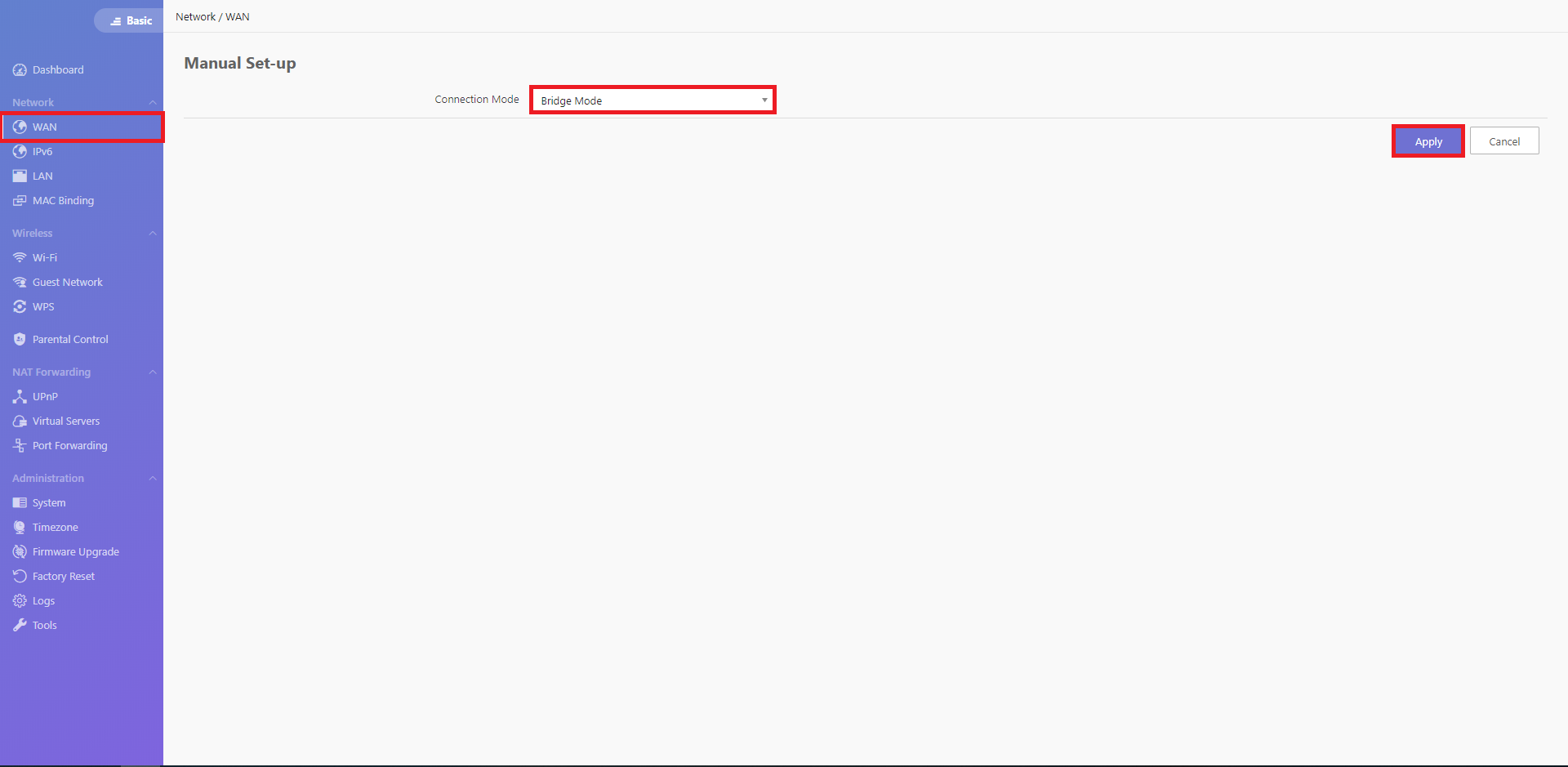 Note: Once bridge mode is switched router will reboot and DHCP will be done by the primary router.