1. Tap the menu icon on the top left.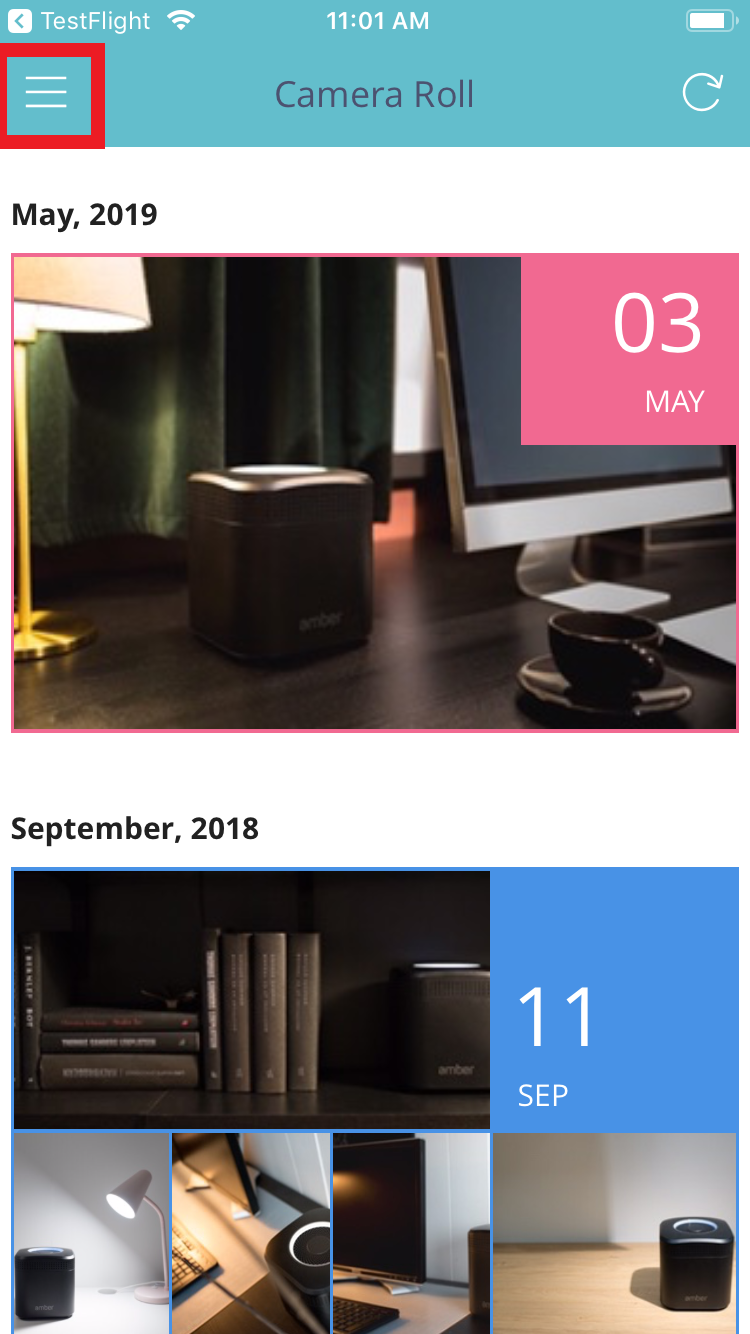 2. Tap My Amber.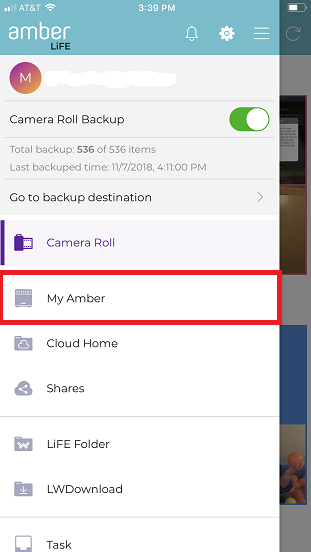 3. Select the Amber you want to download from.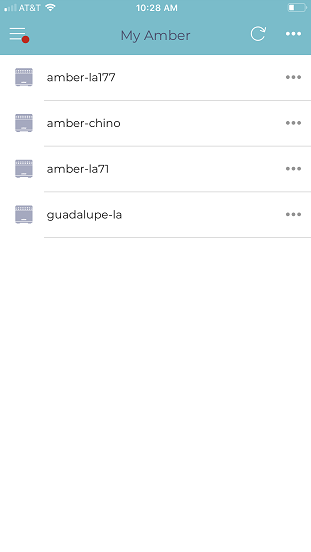 4. Go to the folder you want to download from and tap the option symbol ...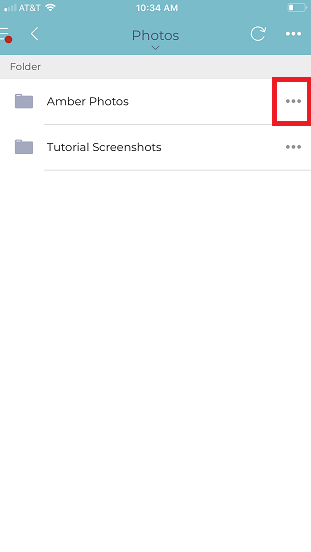 5. Tap Download.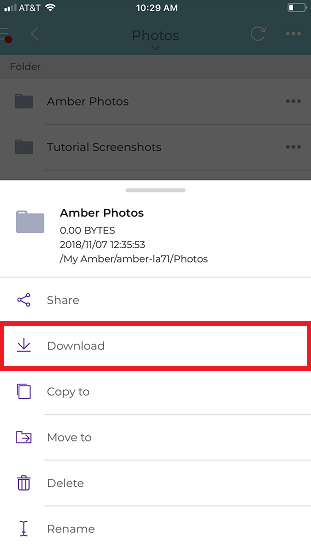 6. Tap Apply to confirm. Downloads will go to the LWDownload folder.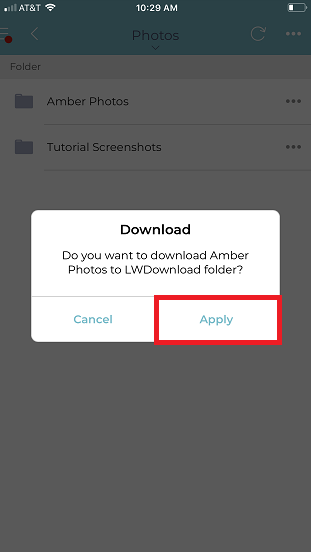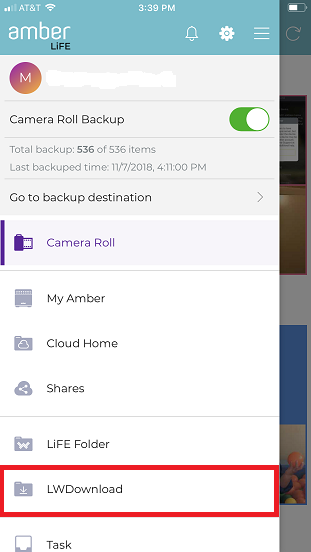 7. Now that you have downloaded the file navigate to LWDownload tap and hold on the Photo this will generate iOS menu that will allow you to save to your camera roll directly.